The DH booking Engine allows you to manage single and multiple properties using the same login.
How to log in
To access the platform, enter the following address in your browser:
https://extranet.pegswebservices.com/admin/Login.php
Enter the username (typically an email address) and password.
Check the security question box before clicking on Login.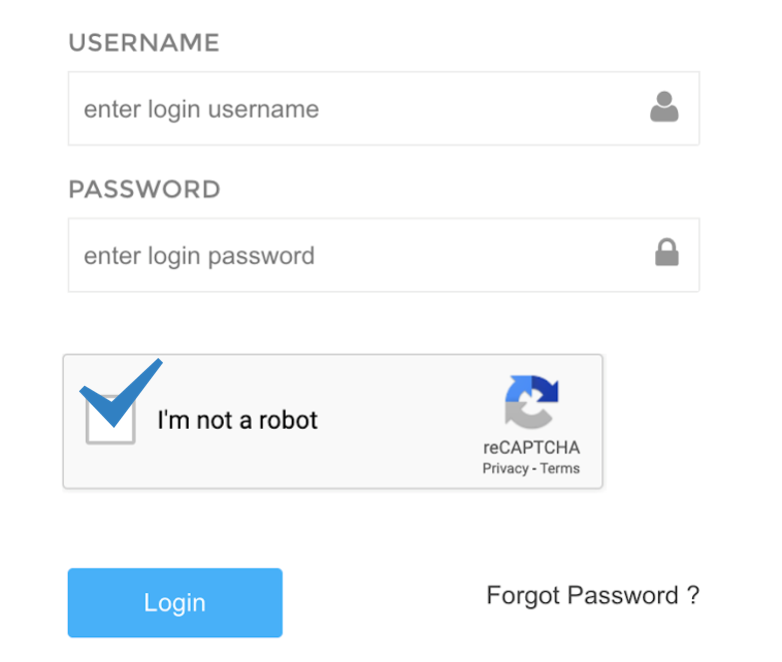 Once logged in enter a hotel ID/hotel name in the search bar

The Dashboard
All latest and future arrivals are displayed here. You can click on the reservation numbers to see more details.

A summary of bookings and revenue can be seen on the Dashboard.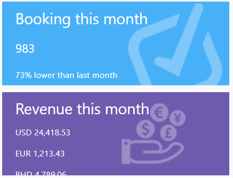 For logins linked to multiple properties, the booking and revenue comparison data will be displayed in real time.

All information needed for the booking engine are loaded in the control panel on the left hand. This information includes the following:
Basic Information
Descriptions
Cancellation and payment policies
Location
Rates Plans
Pricing
Room types
Hotel images
Hotel Facilities
Discount deals and promotional rates
And more