Important Announcement - October 12, 2023
We're so stoked about this enhancement coming to you in the November release, we couldn't wait another day to tell you about it. We're giving confirmation numbers a makeover! 💄
Currently, the number format is the property code followed by a 9-digit number. (so old-school! 😂)
The new, shiny format for all properties will begin with a new three-letter prefix (see below for details) followed by a 9-digit number. The number of digits will increase as needed until it reaches a maximum of 15 characters in total.
The cancellation format will continue to be the CRS confirmation number prefixed by "CNCL." (phew! no changes there 😊)
Once the new format is introduced it will apply to all new bookings moving forward. 🎉
How will this impact my CRS, you wonder.
The change will only impact the confirmation number format. No CRS configuration changes will be necessary for vendor connections as the property codes used in mapping will remain unchanged, and there should be no impact to bookings being sent or received via these connections.
⚠️ However, if you have any dependencies on the current confirmation number format, we recommend making adjustments by November 14, 2023, in advance of the new format being deployed.
New confirmation code prefixes for our shared instances 

"CNU" - Cendyn US/EMEA
"CNA" - Cendyn Asia
Current confirmation number format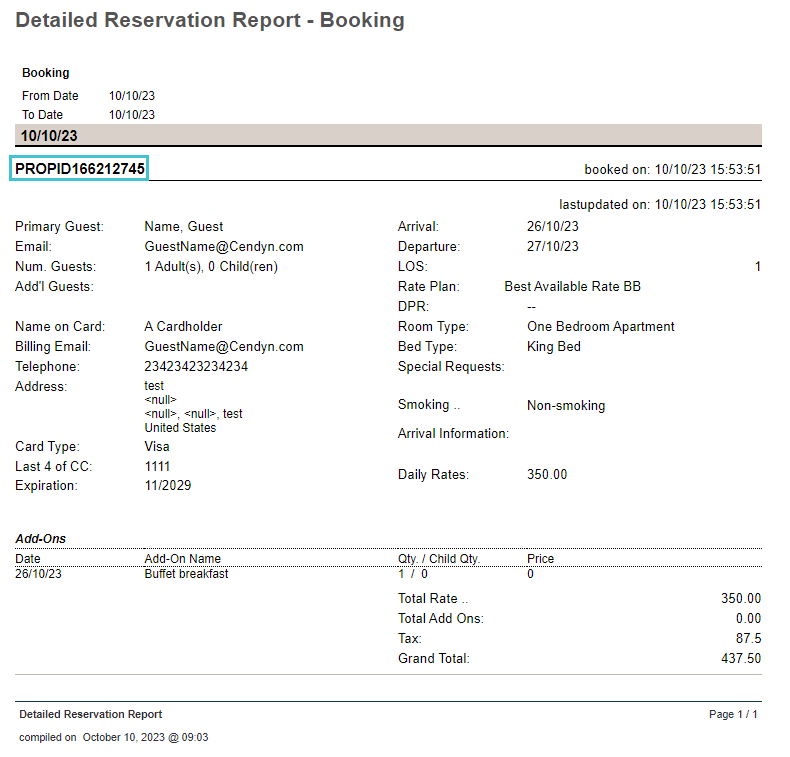 New confirmation number format for US/EMEA instances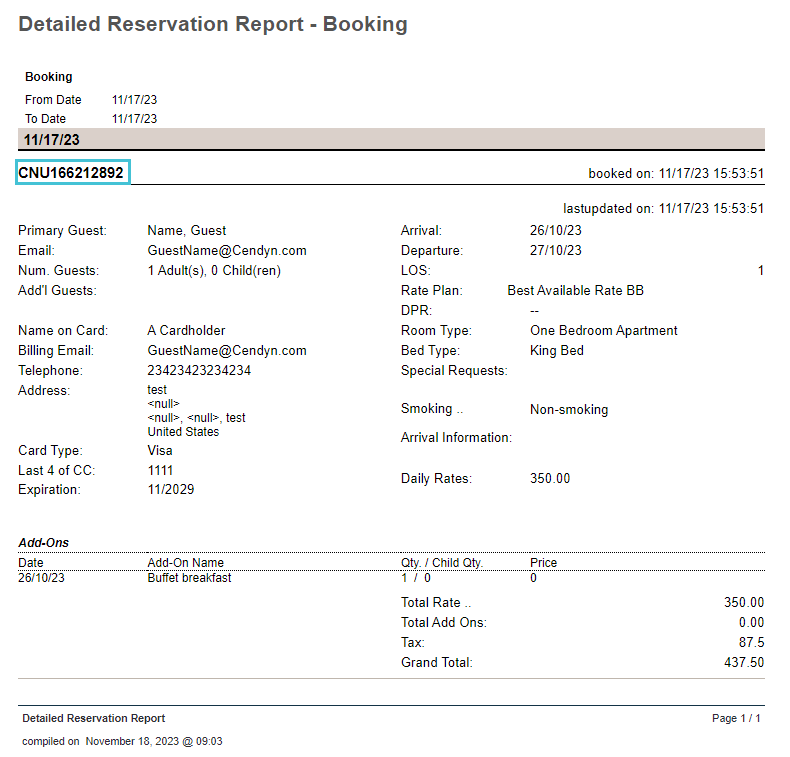 New confirmation number format for Asia instances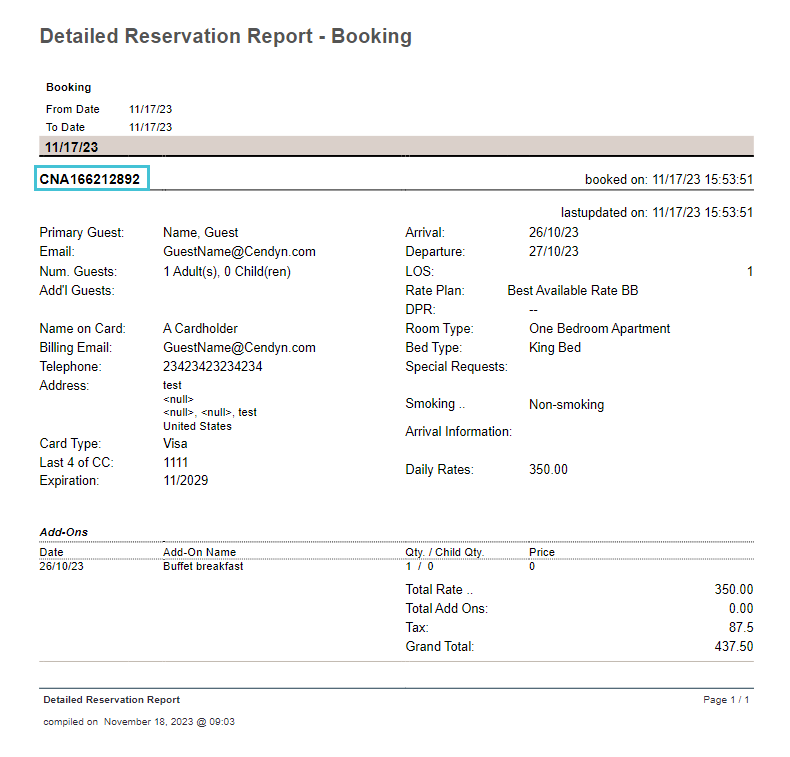 Check out our new RT4 Booking Engine
If you are currently using the RT3 booking engine and are interested in migrating to the RT4 version, read about RT4 here and kindly reach out to your Cendyn representative for more info. You won't be disappointed.