The Pegasus Corporate Sales program is an additional service offering for hotels that purchase the Pegasus CRS. The service helps independent hotels and national brands to secure exclusive, international GDS business. Our sales team acts on behalf of our clients to leverage opportunities to access invite-only corporate hotel programs.
We provide RFP management, enhanced sales tools and support to help generate new corporate & consortia contracts offered electronically via the Cvent Transient RFP platform. If hotels are accepted by the corporation or Consortia, they are allowed to be rate loaded under their specific rate access code, driving growth in GDS bookings.
Our program is a one-stop solution for consortia, corporate, groups and travel management companies (TMCs).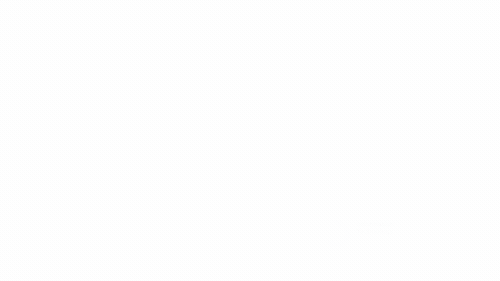 What services are included in the Pegasus Corporate Sales program?
Access to the Pegasus RFI Tool allowing hotels to target top 20 target accounts from our portfolio of over 500+ global corporate accounts
Support from an experienced global corporate sales team
Access to participate in our global corporate chainwide agreements which are a 'quick win' fast track way to get onto corporate booking tools and generate GDS bookings from large 'invite only' corporate programs
Auto rate loading if on RVNG CRS platform which makes rates instantly bookable
Support to centralise and manage RFPs from other 3rd party RFP tools in Cvent Transient to avail of auto rate loading (RVNG only)
Option to participate in Pegasus Sustainable Hotel Collection
Lost RFP account support
GDS Optimization tips e.g rate descriptions, content, trends
Preferential pricing for Consortia & TMC Partnership Programs (Majority are fee based + Travel agent commission 8-10%)
RFP platform Support from dedicated Ops team - Rate Solicitation team
Exclusive Utell "UI" Chain Code (dependent on which CRS platform is most suitable for them)
Cvent Market Leads subscription (Fee-based Add-on)
Cvent Proximity Reporting (Fee-based Add-on)
The RFI Tool
The Request for Information (RFI) tool is an in-house solution that allows hotels targeting specific target accounts to share their goals with our Corporate Sales Team and generate new business. It allows our clients to enter their top 20 (wish list) target accounts and request our team to help them obtain access to corporate programs they were not directly invited to. Our team can assist with this by helping to generate unsolicited bids or through chainwide agreement inclusion.
The Cvent Transient RFP Tool
The Cvent Transient Request for Proposal (RFP) tool, formerly known as Lanyon, allows hoteliers to process and respond to Consortia, TMC and Corporate RFPs they have been invited to. All hotels on the platform can sign up for Consortia/TMC programs however, Corporate RFPs are 'invite only'. Our goal is to help hotels convert target accounts entered in the RFI tool to RFP invites or Corporate Chainwide inclusion RFPs issued in the Cvent Transient RFP platform.
Cvent Market Leads
Cvent Market Leads is a corporate lead generation subscription that allows unsolicited hotels an opportunity bid for select corporate programs they were not directly invited to. If a corporation is willing to accept bids from hotels that were not directly invited to their corporate travel program, subscribers will be notified to submit an offer at the same time as hotels that were directly invited would.
Cvent Proximity Reporting
Cvent Proximity Reporting is a service that generates reports detailing each company, using the Cvent Transient RFP platform, with offices within a specific distance of subscribers' properties. It allows hotels to ensure their bids are relevant by identifying corporations with offices close to their properties.