Add guests one - or a few - at a time with this feature. See Upload New File for adding guests in bulk.
Select the Profile tab.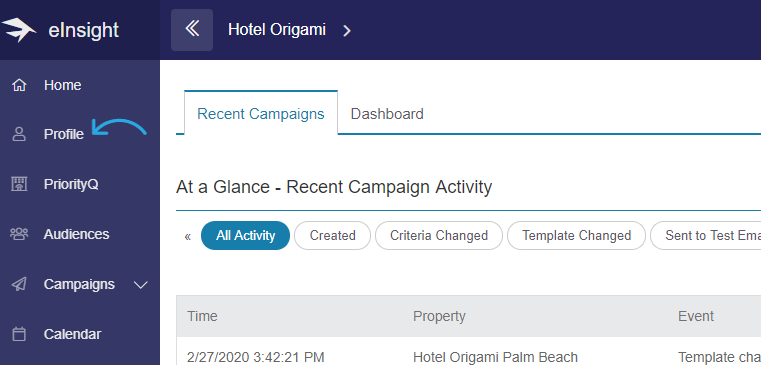 On the Add Guest(s) tab, select Manually Add Guest.
Complete the required fields (denoted by an asterisk) and any other desired fields for the new guest.
Enter a name for a new data source in New Source Name to add the new guest to a new data source. Alternatively, choose a data source from the Existing Source drop-down list.
Select Next.
Select Ok and repeat the process to add more guests.