You can include images in your campaign that are hosted on your own web server or a third-party web server.
Insert a Hosted Image
Drag and drop an image block from the Elements panel into your email.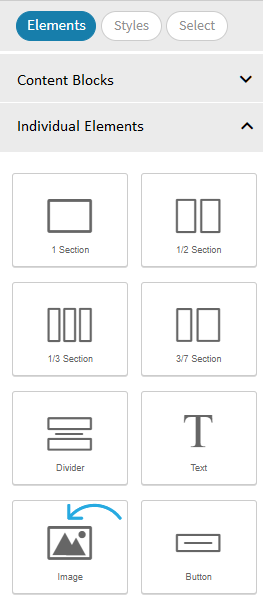 In the Select Image pop-up, paste the URL for the hosted image into the blank field. Select Add Image.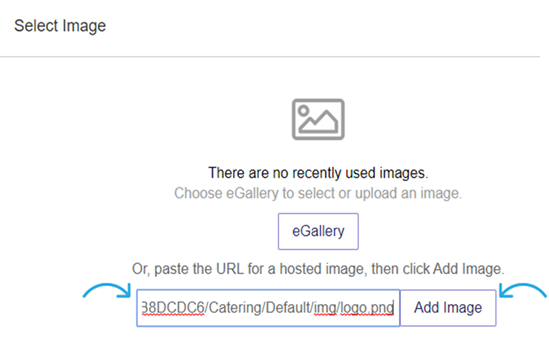 The image will now appear in the Select Image pop-up under Most Recently Used. Click the image to insert it into your campaign.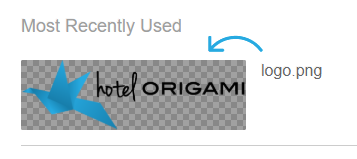 Close the Select Image pop-up and you'll see the image in your campaign where you initially dropped the image element.

Replace an Image
Double-click on an image in the email to open the Select Image pop-up. Follow the steps above or Select Image via eGallery to choose a new image for that placeholder.