Easily view, add, edit or delete Events on the List View page.
Events Tab
Select Events from the main navigation.

Select List View
Select the List View icon.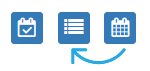 Locate Reports
To limit the list of Events by date, select a Start Date and End Date then select Apply. Then use the filters at the top of each column or click the arrow at the top of any column to sort the table by that field to locate your desired Event.

View and Edit Events
Events that fall within the date range you selected appear. Click the Edit icon of an Event to review the Event's details and make changes.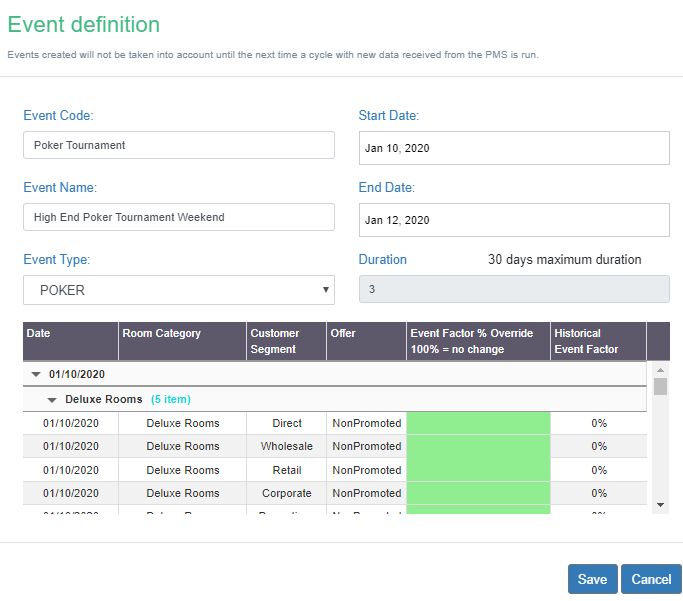 Delete an Event
Click the Delete icon of an Event to permanently delete it.