To create a new user for eNgage, load the provided eNgage.exe file or go to the URL for your instance of eNgage in a browser. Select Create an Account on the Sign In page seen below.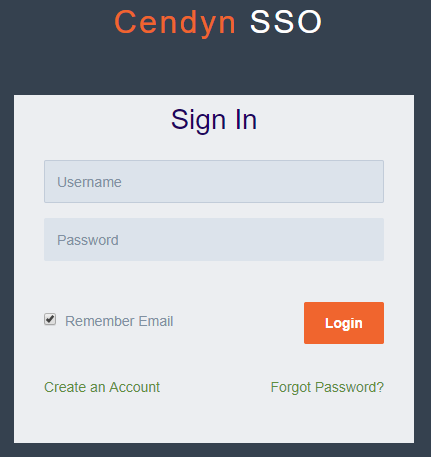 Complete the Register a New SSO Account form, then click Register.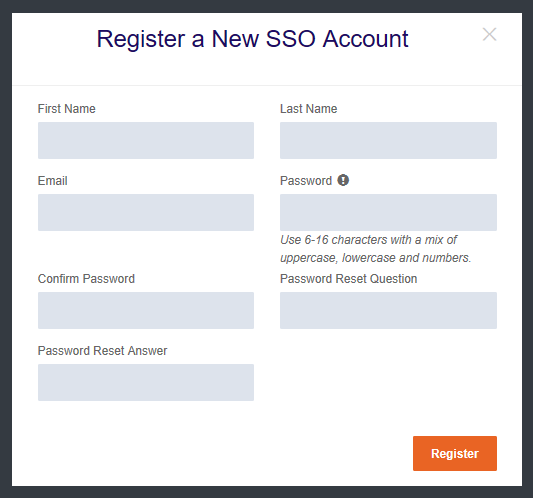 The user was successfully created if you see this page: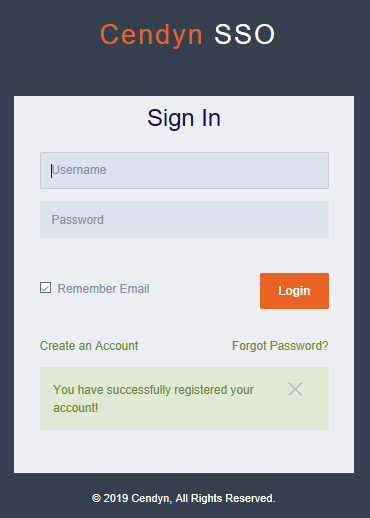 Contact Support
An approved user must reach out to Cendyn to request that permissions are granted to the new user:
+1-800-656-9114
Once permissions are granted, the user will land on the Home tab upon logging in.