Click Content Preview to view how your entered content will appear in the Guest Portal. This is useful to check for typos and review line breaks in the copy. The preview, which might not reflect your formatting or style, will open in a new window.
Note
Any alignment or formatting issues will be corrected by Cendyn. A link to finalized, formatted content is sent to you for review prior to going live.
Log in to Property Admin
Log in at www.cendynadmin.com.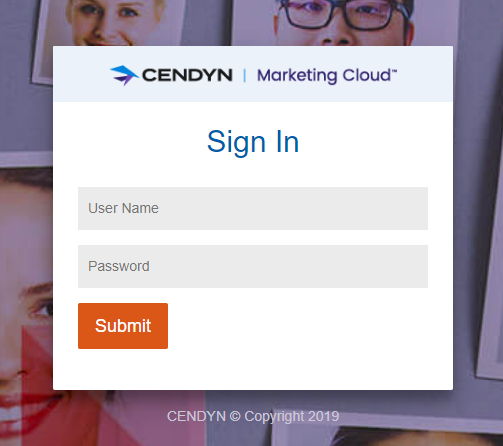 Select Content Updates

Select a Property
Select a property from the drop-down list.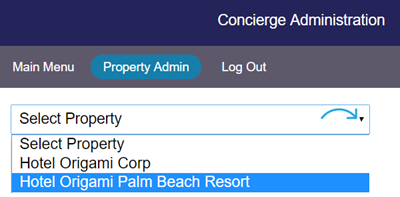 Choose a Property Service
To view or edit a property service category, select it from the list on the left.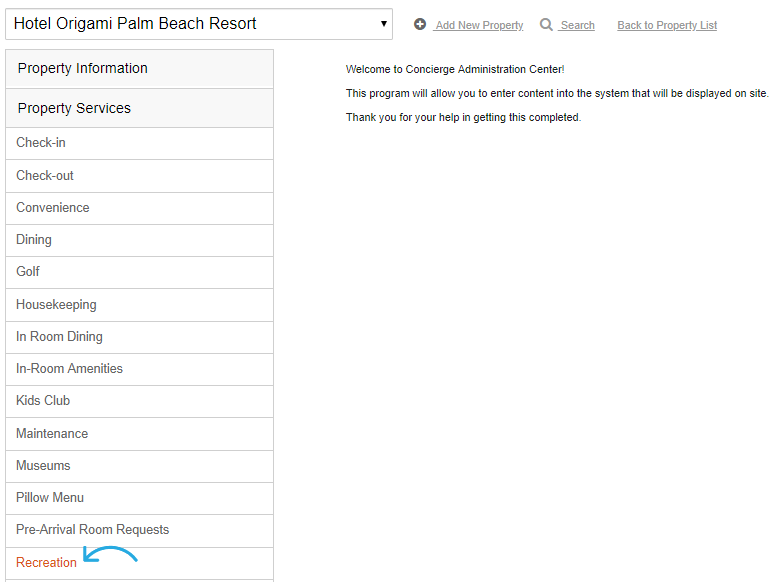 Content Preview
Select Content Preview. The preview will open in a new window.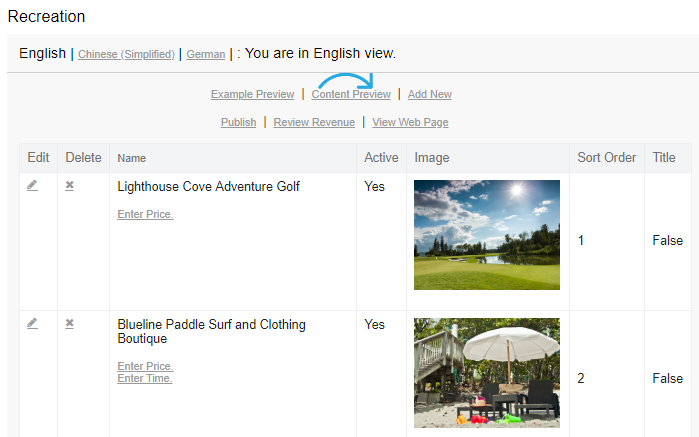 Content Preview Sample