Customize hero images for the loyalty member portal.
Edit a Member Portal Page
Select the Edit icon to edit an existing page in the member portal.

Edit Content
A window will open where you can edit the existing hero image for that page or add a new hero image.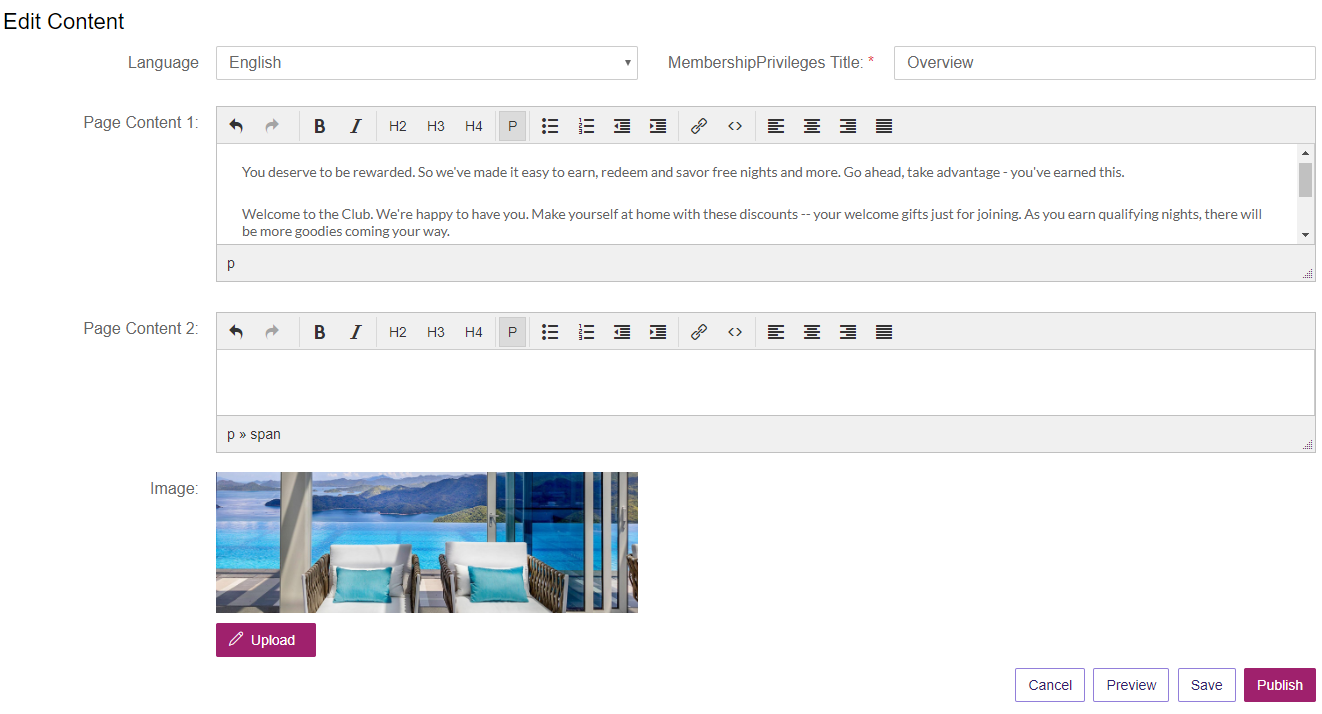 Replace Image
Select Upload.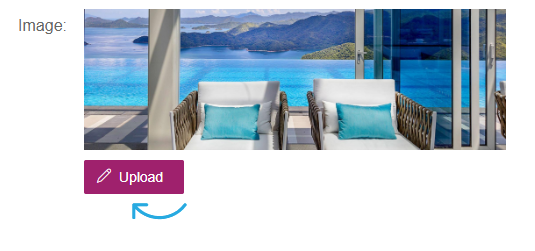 Select Choose File.

Browse for the new image and select Open.
Adjust Image
Use the slider to adjust the display size/zoom of your image.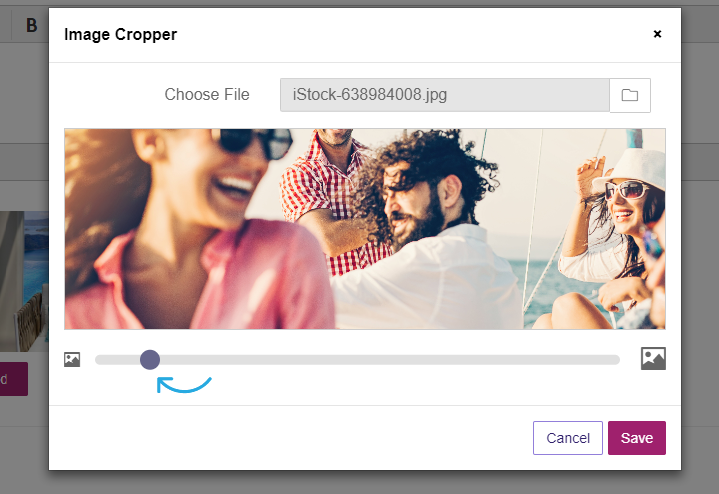 Want to focus on a different section of the image? Click and hold anywhere in the image to drag the image.
Save Image
Select Save in the Image Cropper window.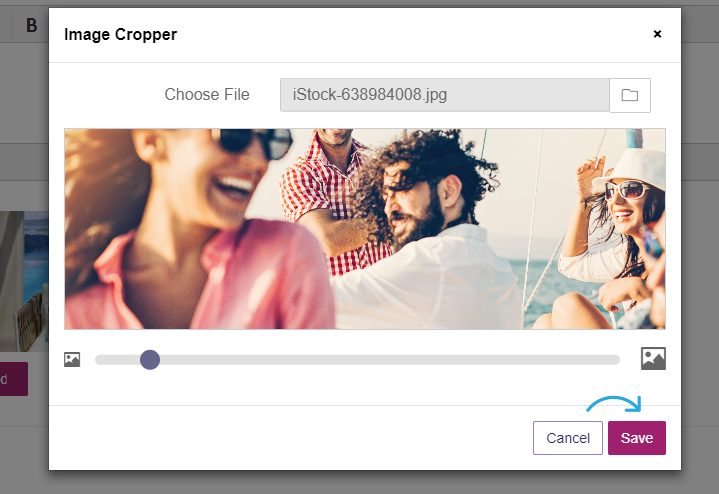 The new image will now appear in the Edit Content page.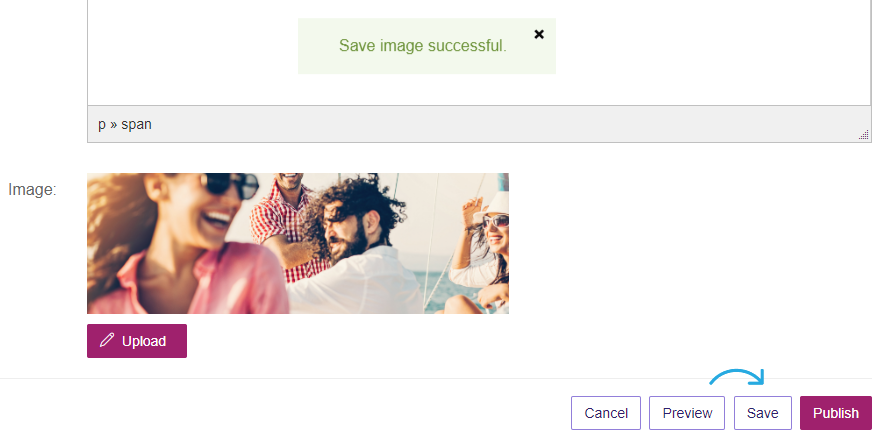 Cancel
Select Cancel to abandon any changes made and return to the main Content Management page.
Save
Select Save to save the content as an unpublished draft.
Preview
Select Preview to view your unpublished page in a new window.
Publish
Select Publish to publish your content on the loyalty member portal.