When so configured, eLoyalty allows you to view the admin site in different languages.*
My Settings
If your eLoyalty is configured for multilanguage, you will see a drop-down list containing those languages under My Settings > Language.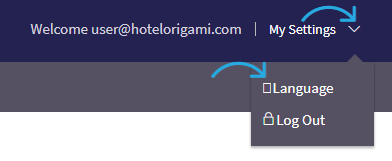 Choose Language
Choose a language from the drop-down list to be displayed.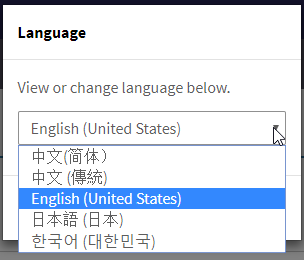 Example of the Member Search Tab in Chinese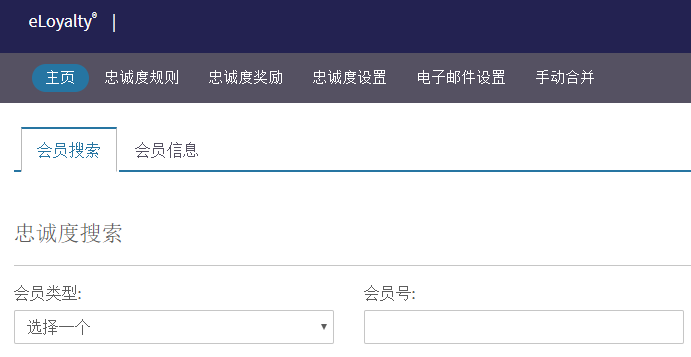 Note
*Contact your Cendyn Customer Experience Team to learn about enabling a second language in eLoyalty.