You can include images in your campaign that are uploaded to, and hosted by, eGallery.
Insert an Image via eGallery
Drag and drop an image block from the Elements panel into your email.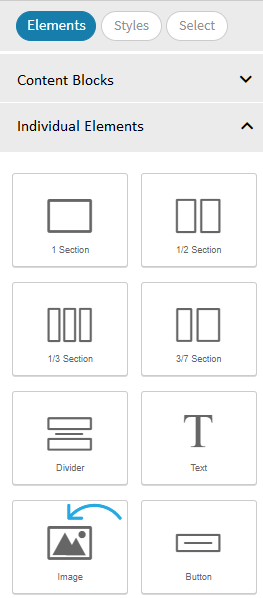 In the Select Image pop-up, choose eGallery.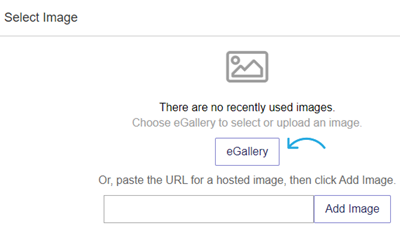 Your eGallery Home Folder will open in a new tab displaying four folders. You can create subfolders in, and upload files/images to, three of these folders:
Shared_Company: Upload to this folder files or images that should be accessible to all properties under the same parent company.
Files (yellow): Upload documents to this folder. Acceptable file types are pdf, doc, docx, xls, xlsx, ppt.
myfiles (blue): Upload images to this folder. Acceptable file types are jpg, bmp, png, jpeg and gif.

After selecting a folder, select Create Folder if you would like to create a new subfolder. Repeat this process to create a folder hierarchy.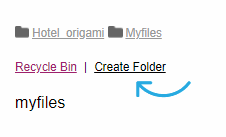 After selecting a folder, select Upload Images to upload your images to eGallery.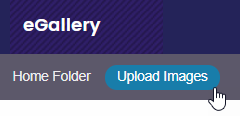 Click Select files, browse for your image or file, then select Open.

Repeat if necessary to select multiple files (up to 20). Select Upload Files to complete the upload.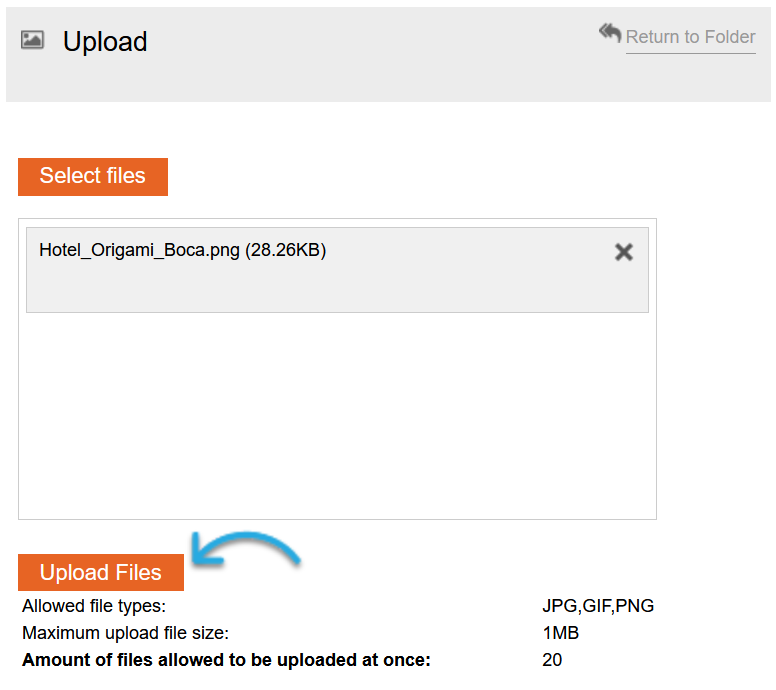 After the file is successfully uploaded, select Return to Folder.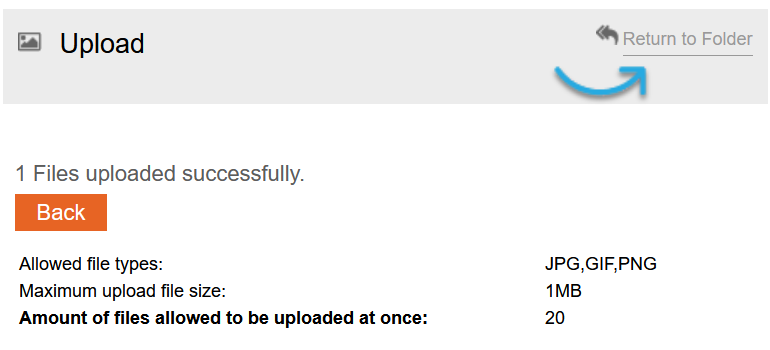 Click Select for the image you want to insert.

The image will now appear in the Select Image pop-up, listed under Most Recently Used. Click the image to insert it into your campaign.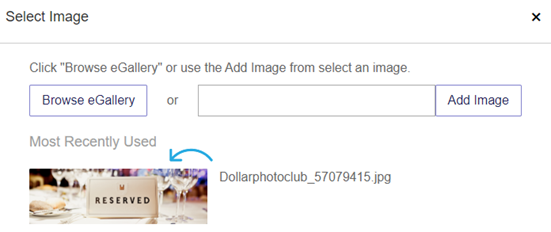 Close the Select Image pop-up and you'll see the image in your campaign where you initially dropped the image element.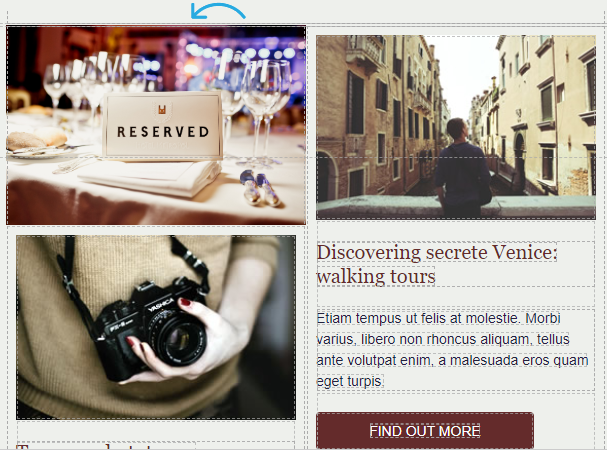 Replace an Image
Double-click on an image in the email to open the Select Image pop-up. Follow the steps above or Insert a Hosted Image to choose a new image for that placeholder.
Info
The Stock (green) folder contains royalty-free stock images you can use without worry of licensing costs. You cannot create folders in or upload files/images to the Stock folder.