NOVEMBER 06, 2018
Release Notes
---
CAMPAIGN JOURNEY BUILDER AND MORE
eInsight CRM
| Enterprise marketing automation and guest intelligence
As part of our commitment to hospitality innovation, we're making some significant enhancements to eInsight CRM that will allow you to manage your marketing campaign life cycle and email marketing drip campaigns using a more streamlined and efficient manner. Other great enhancements that will improve your productivity are coming your way as well.
These include:
These features will be deployed on November 08, 2018, beginning at 8:00 PM ET.
---
Introducing Campaign Journeys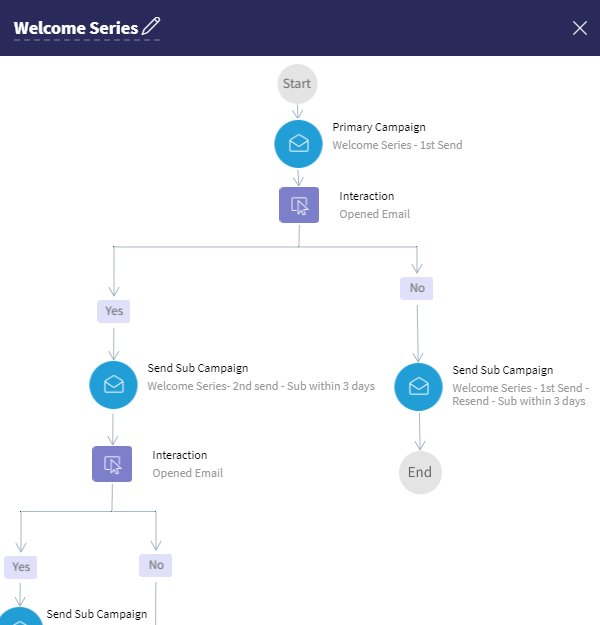 The Campaign Journey Builder is eInsight's next generation feature to help you automate your email marketing campaigns in a fast, personalized and effective way. These Campaign Journeys can be built right in your dashboard and enable you to set up automated, targeted emails based on recipient behavior or actions. With this simple user interface, you can visually follow the path recipients take and make adjustments as necessary.
Learn more about this feature:
---
Suppressed Emails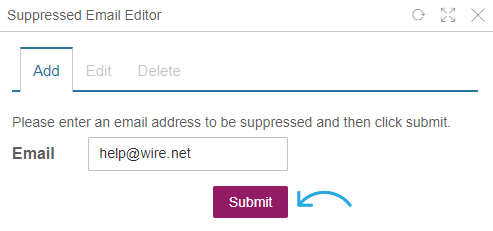 Want to make sure someone stays off all your mailing lists? Now you can maintain a list of email addresses that will be excluded from all marketing and transactional email campaigns.
Learn more about this feature:
---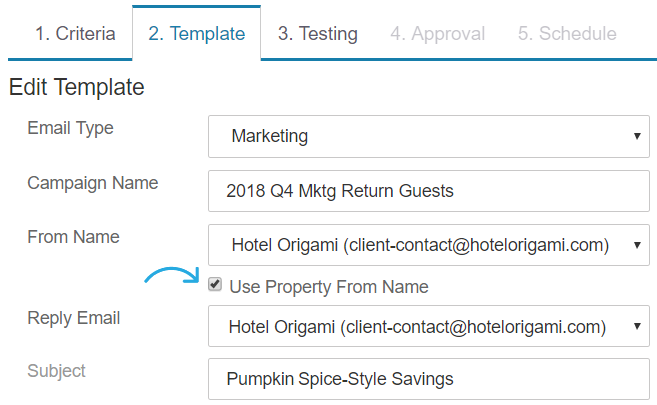 Check the new Use Property From Name box on the Template tab to dynamically fill the From Name field with the appropriate property name.
Learn more about this feature:
---
View Profile Tab in Japanese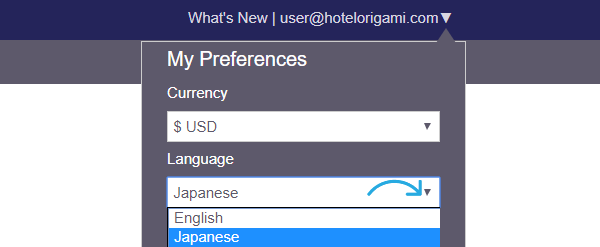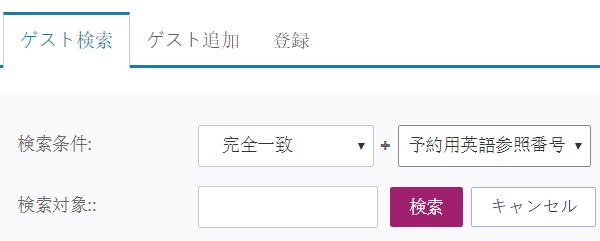 eInsight CRM now supports English and Japanese in the Profile tab. More languages will be added soon. Contact your Cendyn Product Success Team to configure Japanese or discuss additional languages of interest.

If you have any questions, please contact your Cendyn Client Success Team.