March 26, 2020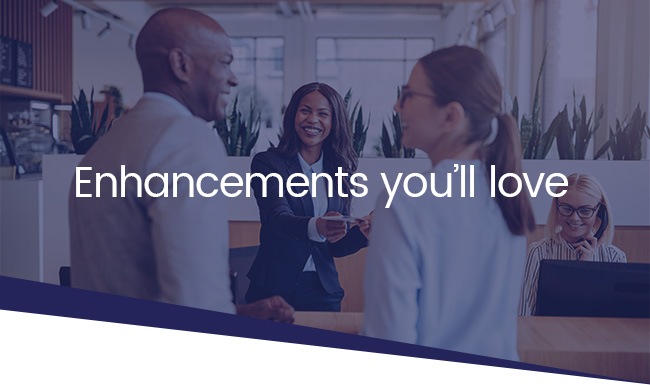 rainmaker®

| An RMS built to optimize profit for every segment of your transient and group business
We're excited to share the most recent enhancements to rainmaker's Guestrev, part of Cendyn's Revenue Cloud:
---
New user preference
A new user preference, Default Property, has been added for users who have access to multiple properties. Users can now set which property's data is displayed when initially logging into Guestrev Web. To set your default property, click on the icon containing your initials. Select User Preferences.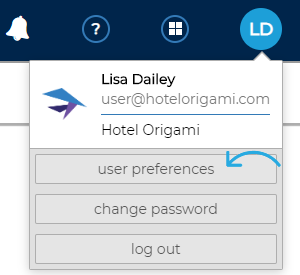 You'll see a list of all the properties to which you have access. Select your desired property, then select Save.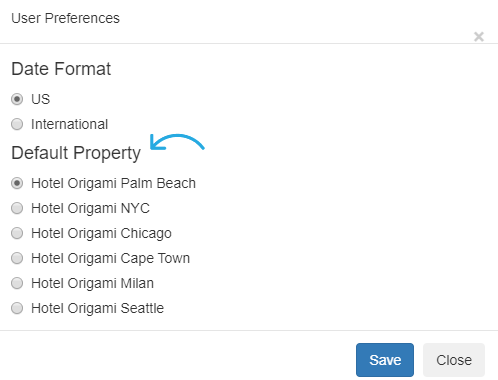 ---
Res + LB enhancements
We've added some new tools to the Reservations and Lost Business tabs, found under the Analysis tab.
Use the new search box at the top of the Reservation Id column to locate reservations. Enter just a portion of a Reservation Id in the search box to see all Reservation Ids that meet your search criteria. For example, if you enter 4 digits, all reservations that have those 4 digits concurrently in any portion of the reservation Id will be displayed. Enter a full reservation Id to display just that reservation.

You can now click on a reservation Id to see and export its history.

Also, the date range of the data displayed on the Res + LB has been restricted to enable it to display more quickly. The end date cannot exceed 31 days from the start date.
---
New info about stale competitor rates
When you hover over a stale competitor rate you will now see the date the rate was entered, along with a description of the room that is populated from the PMS.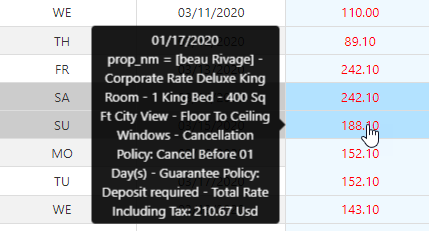 However, if the stale competitor rate has been edited by a user, you'll see the date the rate was edited and the user Id of the user who edited it. Since a user can't enter a room description when editing the rate, there's no room description to display.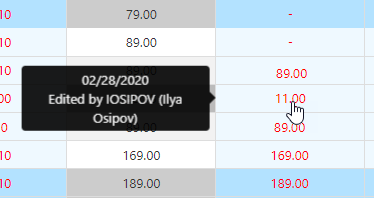 ---
New total row for transient pickups
A total line has been added to the top of the transient pickups section of the Multi-Day View page.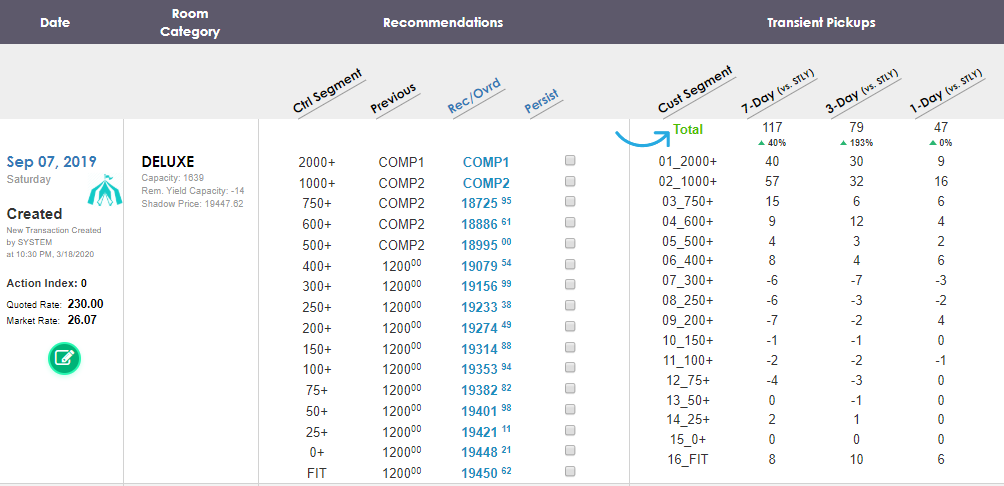 ---
If you have any questions, please contact your Cendyn Client Success Team.