Depending on the service category, you can specify a fixed price for an item or service on the Add a New Service form. However, when a service or item varies in price depending on time chosen or number of people participating, for instance, use the Enter Price link to configure prices. This usually applies to Check-In, Check-Out, Golf, Kids Club, Recreation, Tennis and Transportation.
Log in to Property Admin
Log in at www.cendynadmin.com.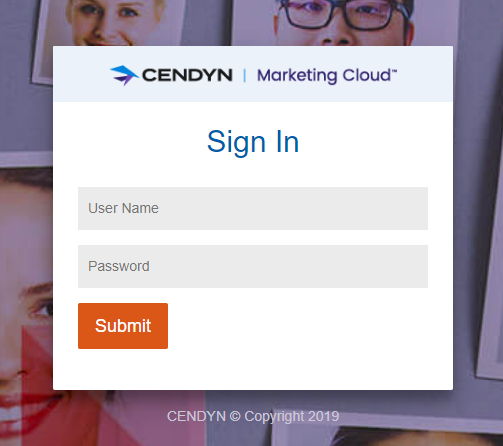 Select Content Updates

Select a Property
Select a property from the drop-down list.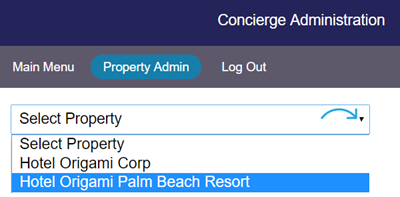 Choose a Property Service
To view or edit a property service category, select it from the list on the left.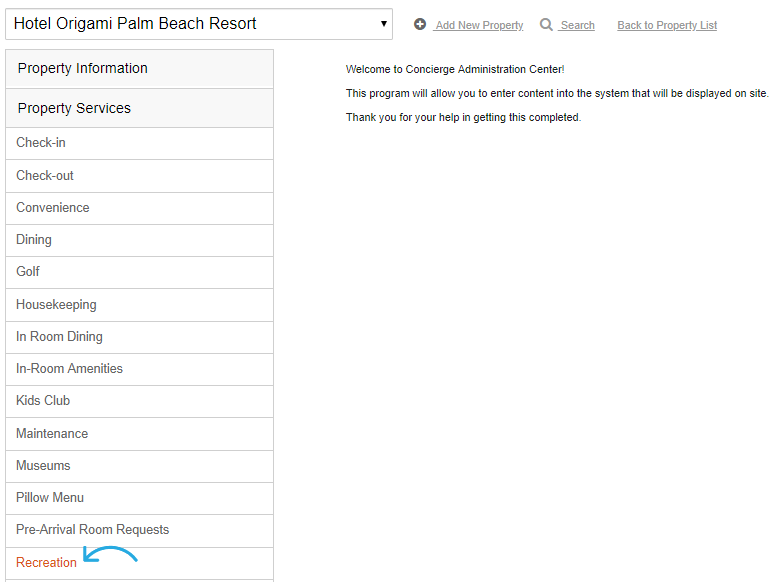 Select Enter Price
If the service can be configured for variable prices, you'll see an Enter Price link under each activity, service or item listed within the category.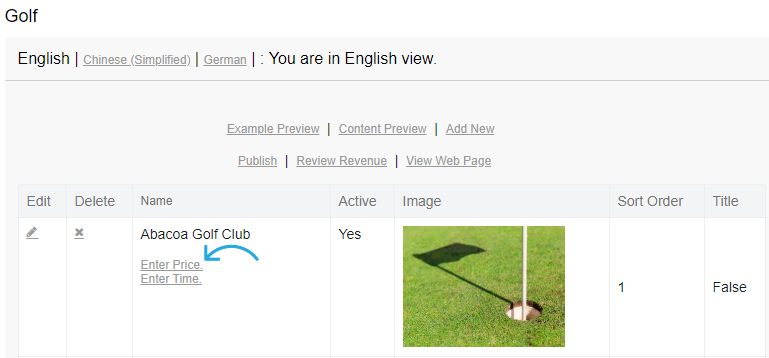 Add New Price
Select Add New.

Complete the fields in the Edit Price form. Select Submit.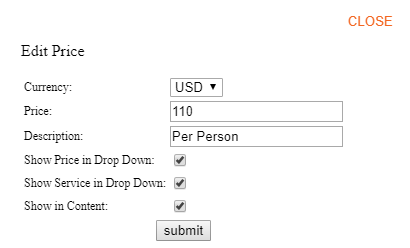 Repeat the above steps to add more price options.
Sort Order
Use the arrows to adjust the sort order of the items listed in the drop-down list.

Preview
The prices will appear in the Guest Portal as they appear in the Preview box.

Guest Portal View