To add a new profile to your property, you can use the following steps to guide you through the process:
Step 1: Select the option 'Guest Profiles' from the list of areas displayed on the left column of the page.

Step 2: Select the option 'Add Profile', found at the top right of the 'Guest Profiles' area.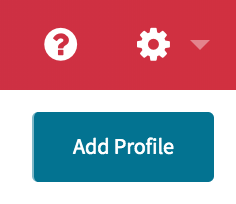 Step 3: Complete the form provided and select the option 'Create Profile' when you are ready to continue.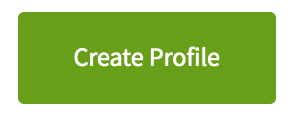 Step 4: Once selected, the new profile will be added to your property and be automatically added to subscriber lists!