Members must sign in to your site to access their secure account information.
Sign In with Username and Password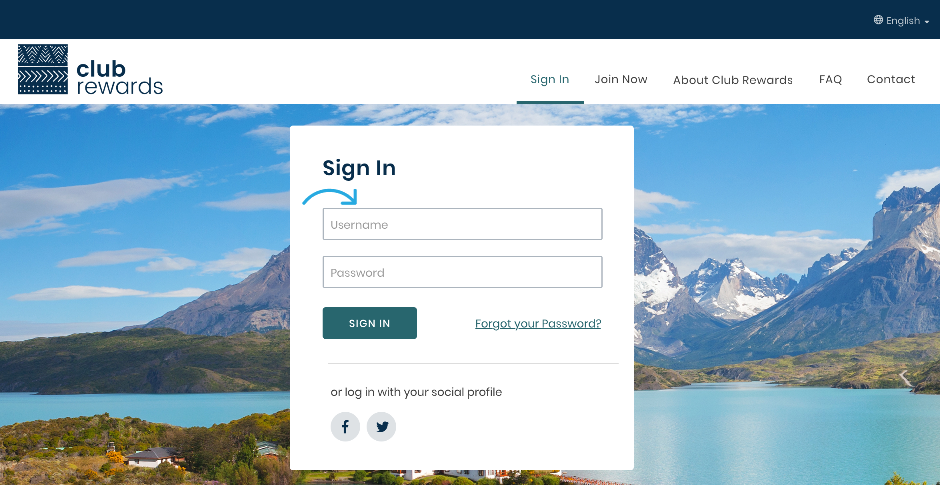 Sign In via Social Media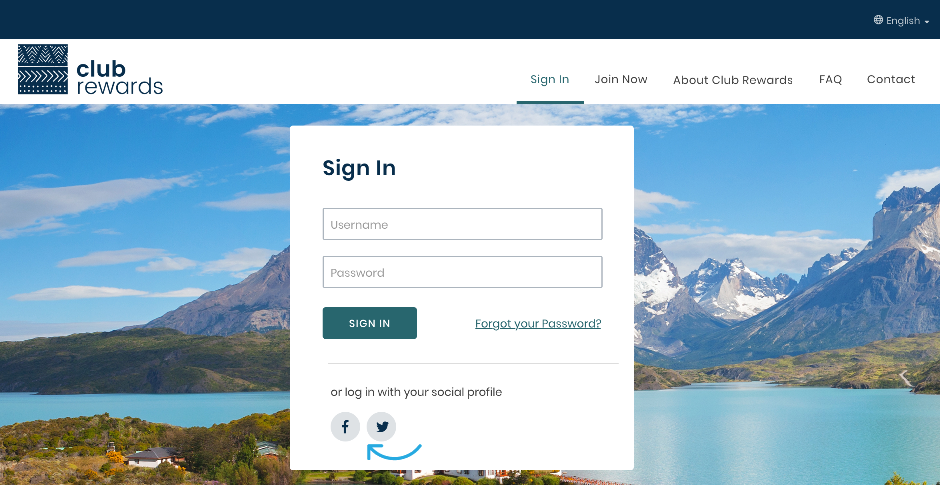 Sign In via SSO
When SSO is enabled, your members can log in to either your member portal or booking engine and then move seamlessly from one to the other without having to log in a second time.
Some conveniences provided by SSO include:
When new members join your program from your booking engine, their membership is registered in your loyalty program.
When existing members edit their profile while in your booking engine, they are seamlessly redirected to their profile in your loyalty program to do so.
When a member logs out of one site, they are automatically logged out of the other site.
When a member updates their email in the member portal, their existing session in the booking engine is terminated.
Note
Contact your Cendyn Customer Experience Team to learn about enabling SSO.
Member Forgets Password
If a member forgets their password, direct them to click on Forgot your Password? on the Sign In page.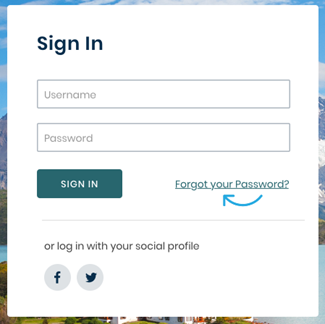 This will take them to a window where they enter their address in order to receive an email with instructions.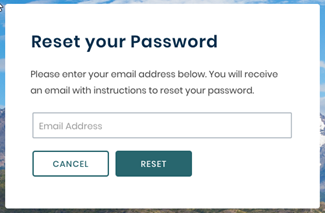 Account Locked After Failed Login Attempts
If a member attempts to log into the Member Portal 5 times unsuccessfully, they will be informed that their account has been locked and a password reset email has been sent to them. The member's account is unlocked once they reset their password via the email.