Users have either Admin or Non-Admin permissions.
Admin Permissions
View, edit and send proposals on behalf of team members by choosing another user in the From drop-down list in Create/Edit > Compose.
Create new users, edit users or remove users in Manage Users (selected from the drop-down list next to your username). You can also change a user's access to or from Non-Admin to Admin in Manage Users.
View team members' proposals in Activity.
Access to Settings
There should be at least one Admin per property who has access to Settings. Users with access to settings can view and edit settings.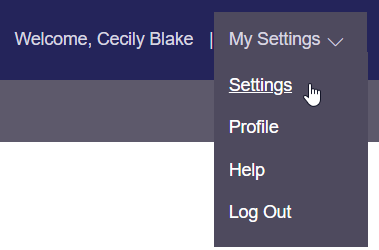 To continue learning how to create an eProposal view the articles below -