You have the option to add introductory copy at the top of each item page.
Select a Property
Select a property from the drop-down menu.

Select a Section
In the My Planner tab, select a section from the main navigation (e.g., Information).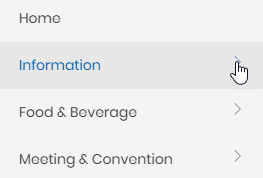 Then select a sub-category from the secondary navigation (e.g., Business Center).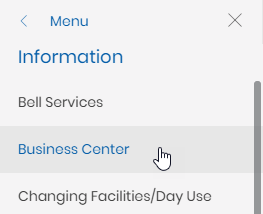 Add or Edit the Category Description
Select the Edit icon under the item title.

Add or edit the copy in the window that pops up. Use the tool bar to style or format the copy, if desired. Select Save.