Including your client's logo in the eProposal adds a nice touch.
Add Client's Logo
To upload your client's company logo, select Upload Logo. Browse for the logo image and select Open. eProposal will automatically resize and position the logo above the welcome letter. Acceptable file types include png, jpeg and gif.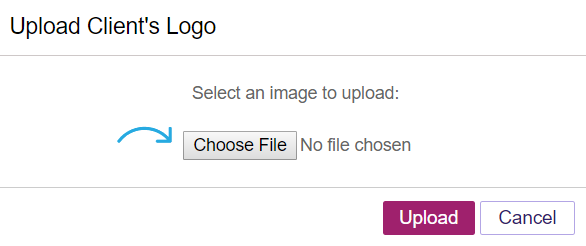 A preview of the logo will appear after it is uploaded. Select Remove and upload a new logo to make changes.

Warning
You must click Next at the bottom of the page to advance to the next step and save your work.
To continue learning how to create an eProposal view the articles below -