Don't need it anymore? Delete it.
Select a Property
Select a property from the drop-down menu.

Select a Section
In the My Planner tab, select a section from the main navigation (e.g., Information).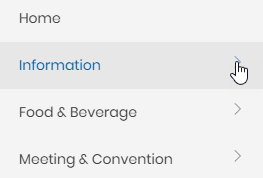 Then select a sub-category from the secondary navigation (e.g., Business Center).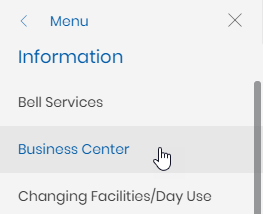 Delete a Menu
Select the delete icon above the item you wish to delete.