You can easily update your images often as you like.
Log in to Property Admin
Log in at www.cendynadmin.com.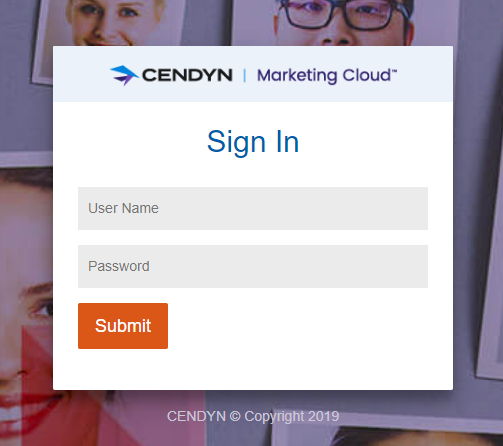 Select Content Updates

Select a Property
Select a property from the drop-down list.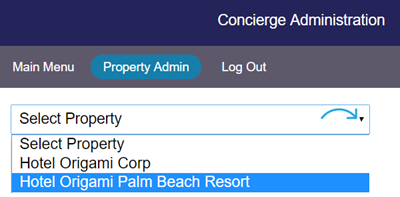 Choose a Property Service
Select the property service category containing the image you want to update from the list on the left.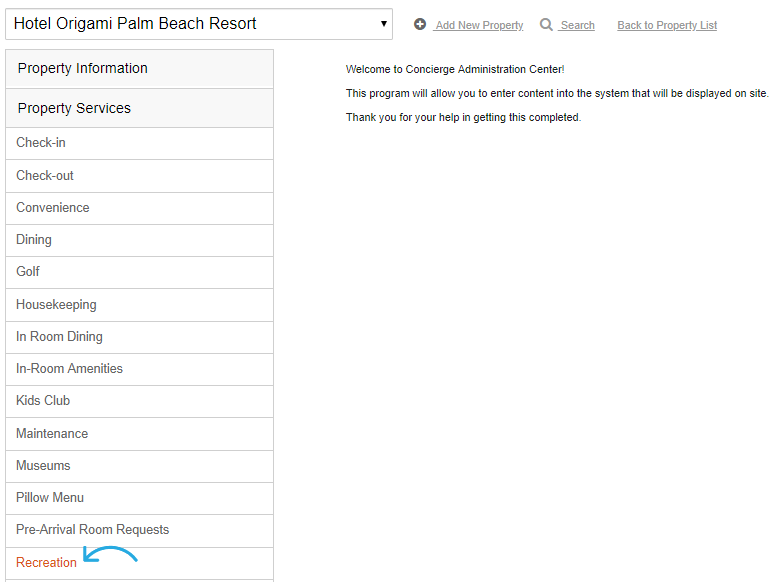 Edit a Service, Activity or Item
Select the Edit icon.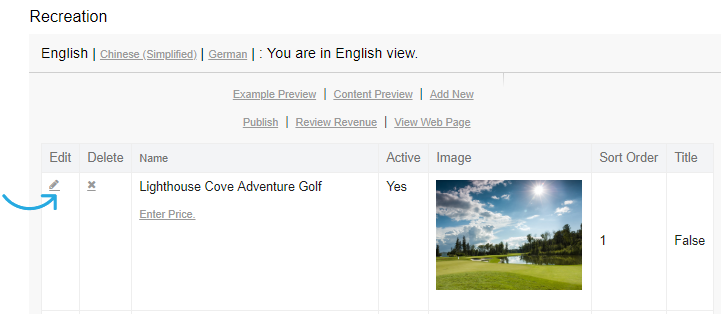 A form with the current content will open. Select either Property Images or Stock Images.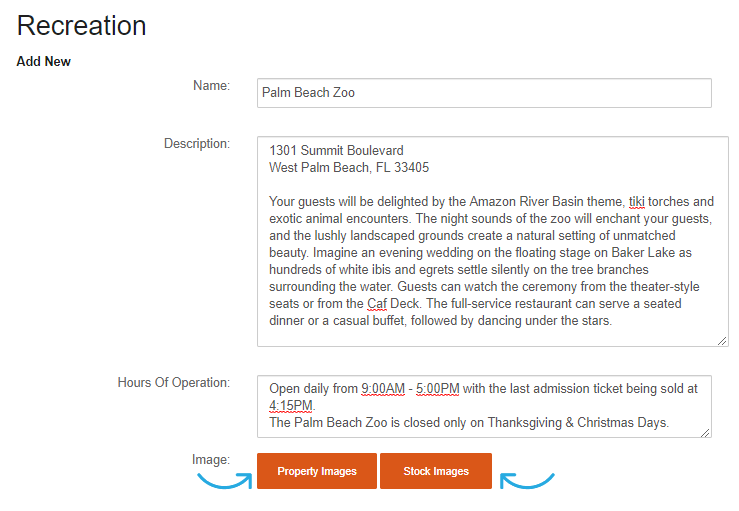 Property Images: If you have provided images to Cendyn that are specific to your property, click this button to select one of your own images for this activity, service or item. (Contact your Cendyn Customer Experience Team for more information about uploading property images.)
Stock Images: Click this button to select a generic stock image for this activity, service or item.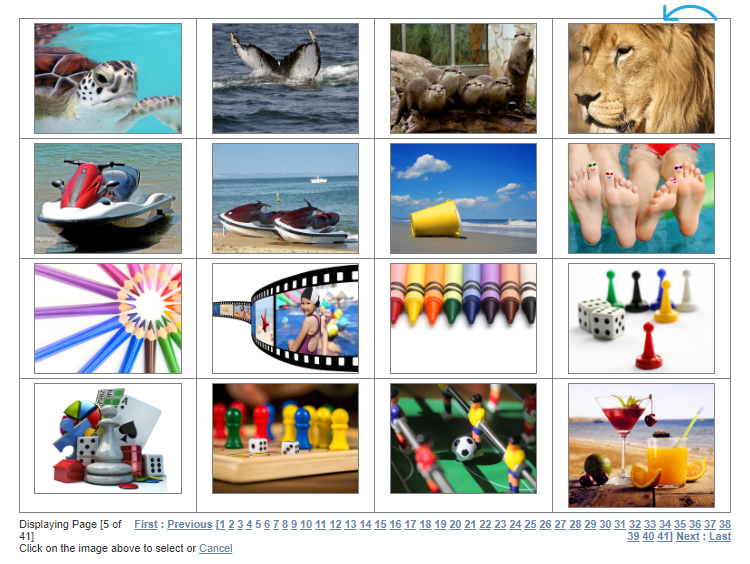 Tips
To navigate through the gallery pages, click on a number or Next/Last.
Click Cancel to cancel the selection and retain the previously chosen image.
Save
After updating your image, select Save at the bottom of the form.