Insert attachments to supplement your eCard.
Attachment Requirements
You may attach up to six files to your eCard. Each file must not exceed 2 MB.
Acceptable file formats include, but are not limited to:
PDF
Word
PowerPoint
Excel
GIF
JPG
PNG
Attach a File
Select Choose File.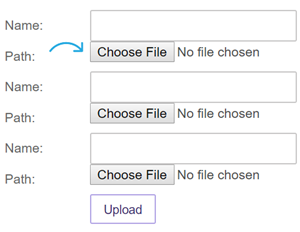 Browse for your file, select it, and then select Open.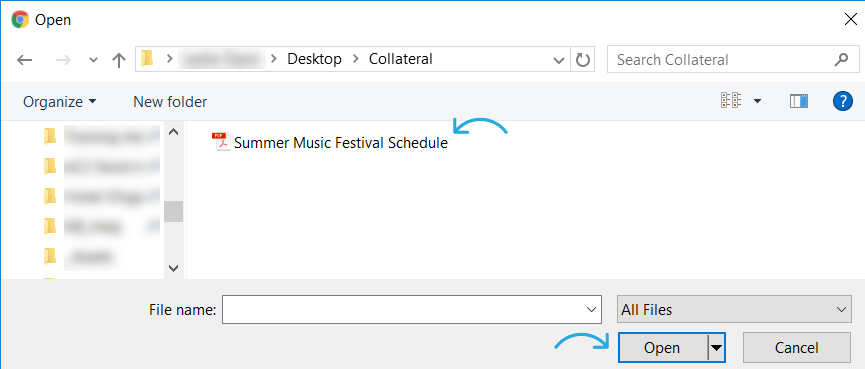 Type a name for your file. Repeat to add additional attachments.
Select Upload.

Select Next at the bottom of the page to proceed to the next step and save your progress.
To continue learning how to create an eProposal view the articles below -