This article should be referenced to get a quick understanding of the upcoming loss of third-party cookies. This article breaks down what the different types of cookies are, how you will be impacted, and steps to take to still have a successful marketing plan.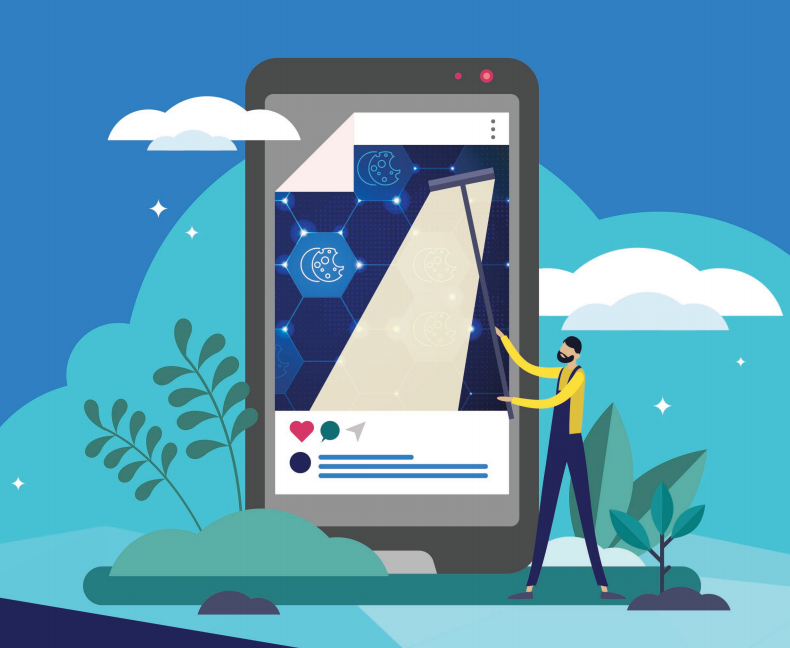 As digital marketers, we use cookies to collect and store data, retargeting consumers and bridging the gap between cross-site requests. They are small data files placed on individual devices or pieces of code stored in a browser used to identify users and connect behavior across the internet This allows us to serve personalized advertisements to consumers based on their browsing and purchasing behavior.
There are two different type of cookies: first-party and third-party.
1st Party: These are owned by the same domain that puts it on a user's browser. On your hotel website, for example, a first-party cookie would be when you place a cookie on a user's device directly. First-party cookies help individual websites learn more about users, optimize the experience and enhance analytics
3rd Party: If that same cookie placed also tracks behavior on other websites or is from a company that's not the website owner. Since that cookie stays on the user's device, the "owner" of that cookie (the third party) can connect behavior across websites over extended periods of time.
Third-party cookies can collect a lot of information about users, often without any opt-ins, clear disclosures, or granular controls for consumers. It's a fairly opaque industry, and that's why many consumers have begun to push back by using ad blockers and privacy-oriented browsers.
Regulators even acted on public opinion, passing the GDPR in Europe and the CCPA in California -- as such signaling a permanent shift in how society perceives (and regulates) privacy and data protection.

With the end of the third-party cookie upon us, programmatic advertising will be all about the first-party data leading to a major shift in marketing strategies. Some important factors to keep in mind when preparing for this new execution:
Making sure your website it set up and equipped to collect first party data
Your hotel CRM should aggregate key data points into rich guest profiles to find more of your best guests
Having a content strategy aligned to your brand, destination, competitor to ensure you are reaching users who are actively engaging with content tied to travel.
Investing in data partnerships with trusted providers
The loss of third-party cookies doesn't end programmatic advertising, but more so makes us rethink our tactics in this ever-evolving digital landscape. Companies will be putting a bigger emphasis on data partnerships in order to continue leveraging trusted information. Shifting towards first-party data will eventually be a boon to hospitality, where we already strive to learn about our guests so we can personalize our guest experience. We're well prepared and ready to adapt along the journey!
For more information, you can visit our full article on this topic: HERE