Release notes - December 10, 2020
We're excited to share the second phase of the Cendyn Knowledge Cloud, an all-encompassing customer portal where you can learn, receive support and grow.
In the Knowledge Cloud, you can now create or activate an account to track support tickets you have submitted and view those that you're copied on. You also have the ability to directly communicate with our team and follow help articles of interest.
At Cendyn, one of our core values is accountability - we say what we mean and mean what we say. Providing this new level of visibility and transparency will help strengthen our partnership with you and fortify our mutual success.
We've also added two new sections to Help: eP Lite and Digital Marketing.
Create or activate an account for our Knowledge Cloud at https://help.cendyn.com today.
Create or Activate your Account
If you are entirely new to the Cendyn Knowledge Cloud, click Sign up to quickly create a new account.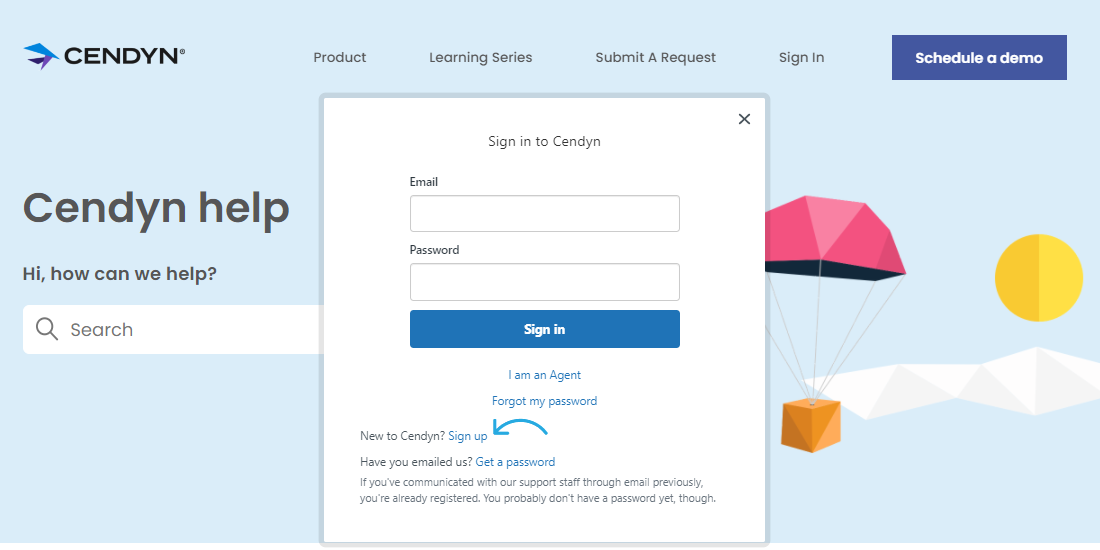 If you've previously communicated with our support staff through email, you're already registered. You just need to create a password to activate your account. Click Get a password to complete the process.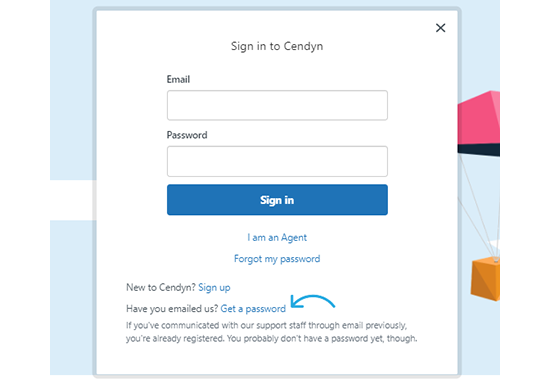 Access and Track your Support Tickets
Once you're logged in, hover your mouse over your name to see links to My Activities and My Profile. Select My Activities.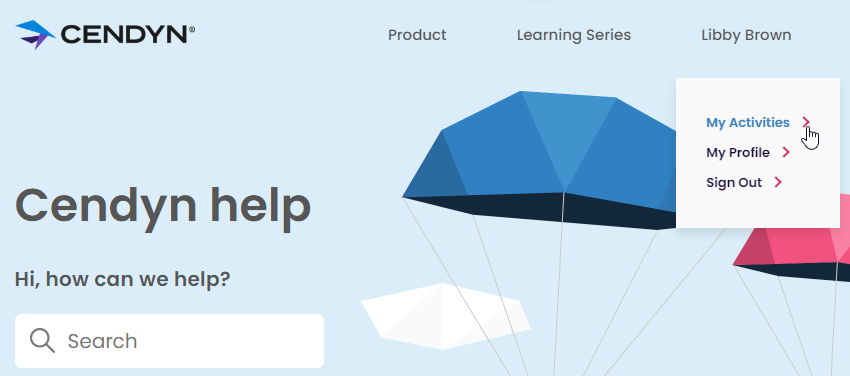 Here you'll see all your requests (tickets) in one location. Search them by status (any, open, awaiting your reply, or solved) or click one to view its details. You can also select Requests I'm CC'd on to view those tickets. We're confident this new communication channel is an all-around win-win.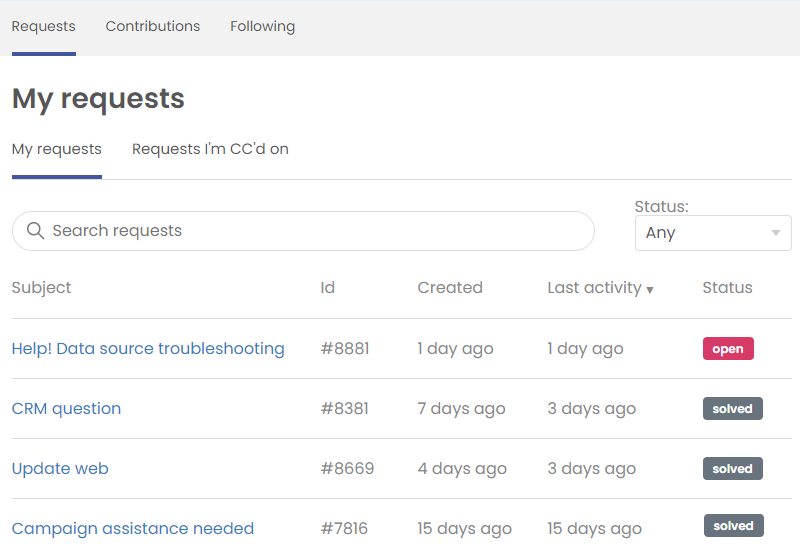 If you have any questions, please visit the Cendyn Knowledge Cloud or submit a request.