Allowing your members to redeem their hard-earned points for eGift cards provides instant gratification. We've now made our eGift card offerings even more attractive by adding AutoZone to our already extensive catalogue.
We're also pleased to introduce a new tool that will simplify your day-to-day tasks: the ability to add member transactions in batches. These enhancements will be deployed on January 20, 2021, beginning at 8:00 PM ET. Read on to learn more.
eGift cards: rewards your members will love
Who doesn't enjoy an eGift card delivered instantly via email? Members sure do, especially when they can easily redeem their points in your portal to get them!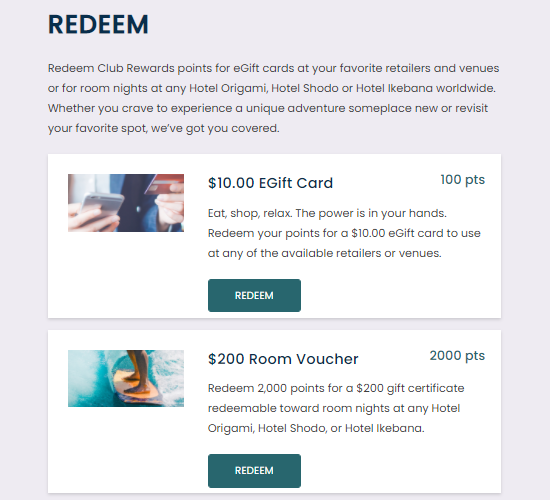 Now you'll be able to offer AutoZone in addition to the many other retailers and venues available in our catalogue such as Amazon, Apple, Bass Pro Shops, Darden Restaurants, GameStop, Panera, Petco, AMC theatres, Barnes & Nobles and more.
Contact your Cendyn Customer Experience Team for more information about including eGifts in your loyalty program.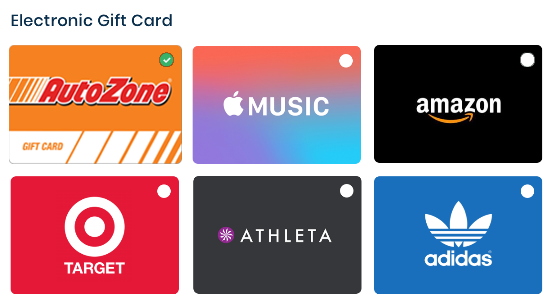 Add member transactions in bulk
Ever wish you could offer guests loyalty points to complete a survey or dine in one of your outlets without the hassle of manually awarding those points to each participating member? Well, now you can! Just use the template found on the Member Batch Transactions section to add (or subtract) points to a nearly unlimited number of your members' accounts all at once.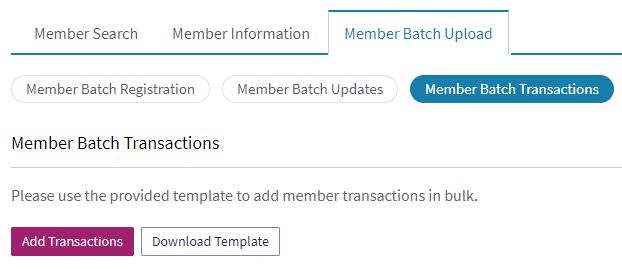 You can also email your members their new points balance when you upload your batch file.

To enable these automated emails, you must first provide Cendyn with an email template. Contact your Cendyn Customer Experience Team for more information.
If you have any questions, please visit the Cendyn Knowledge Cloud or contact producthelp@cendyn.com.