Release Notes - August 19, 2021
An effective way to grow your loyalty program is to incentivize current members to invite their friends to join. If you use a third party to build and manage your loyalty member portal using the eLoyalty API and your program revolves around points, we're pleased to announce a new simple way for you to entice new membership enrollments! On August 25, 2021, we're releasing a new API connection through eLoyalty that enables you to add an "Invite a Friend" feature to your portal and award points to members who invite their friends. Read on for details.
What is "Invite a Friend?"
Simply add a button or link to your portal for existing members to click and invite their friends to join your program.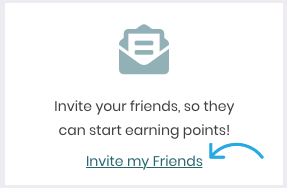 In the example below, members enter their friends' email addresses in the first field, complete the Captcha, then select Send Invitation.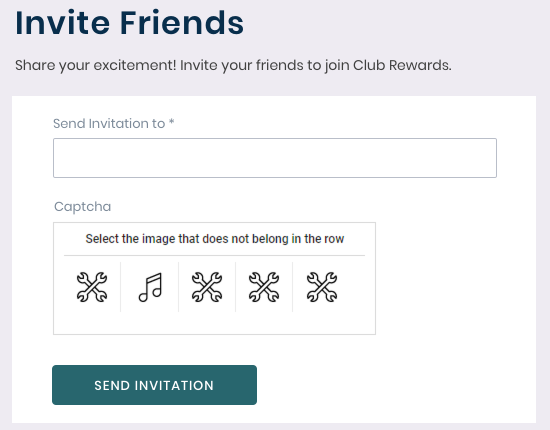 The API will trigger invitation emails to those friends.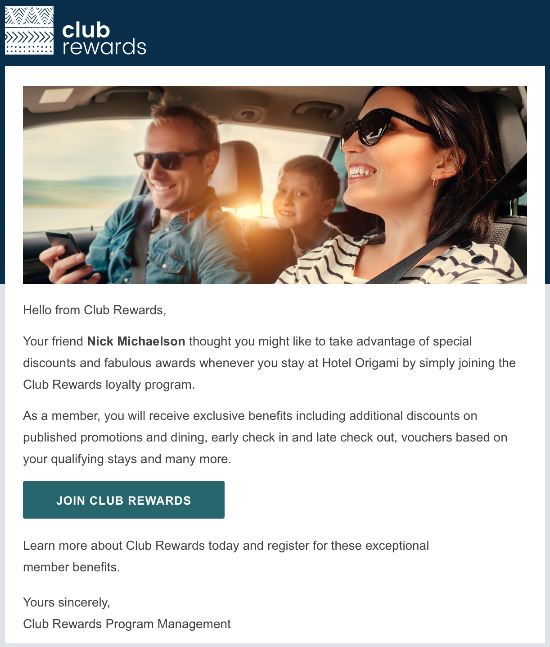 Lastly, your program's backend will log the date, email address, if the recipient signed up or not, and points awarded to the referring member.
Request the APIs
Send an email to producthelp@cendyn.com to request this new API.