Branding is defined as the process of promoting a particular product or company by means of advertising and distinctive design so that people can easily identify the product or company. You have to keep branding in mind when creating websites, URLs, themes, names, guest email customization, etc. The system provides you with two options:
Enable custom template: Enabling custom templates means we can add templates of the hotel to the guest mail. We can also add advertisement banner images.
Add custom text to Standard email templates: Adding custom text to standard email templates means we can change the text that we send to the guests.
Updating Property Branding
Navigate to: Property Management > Property Branding
The Property Branding menu allows you to custom-design the confirmation and cancellation emails sent to guests for their online reservations in your property.
The Language field displays the default language set up in Property Defaults.
Specify the fonts and Colours that are to be used in the message.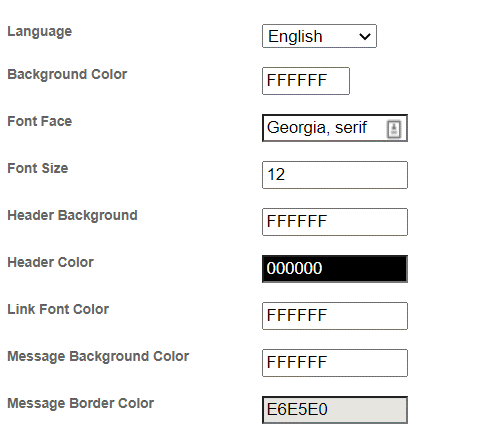 Add a Name and Description for the image you want to upload and click on Choose File.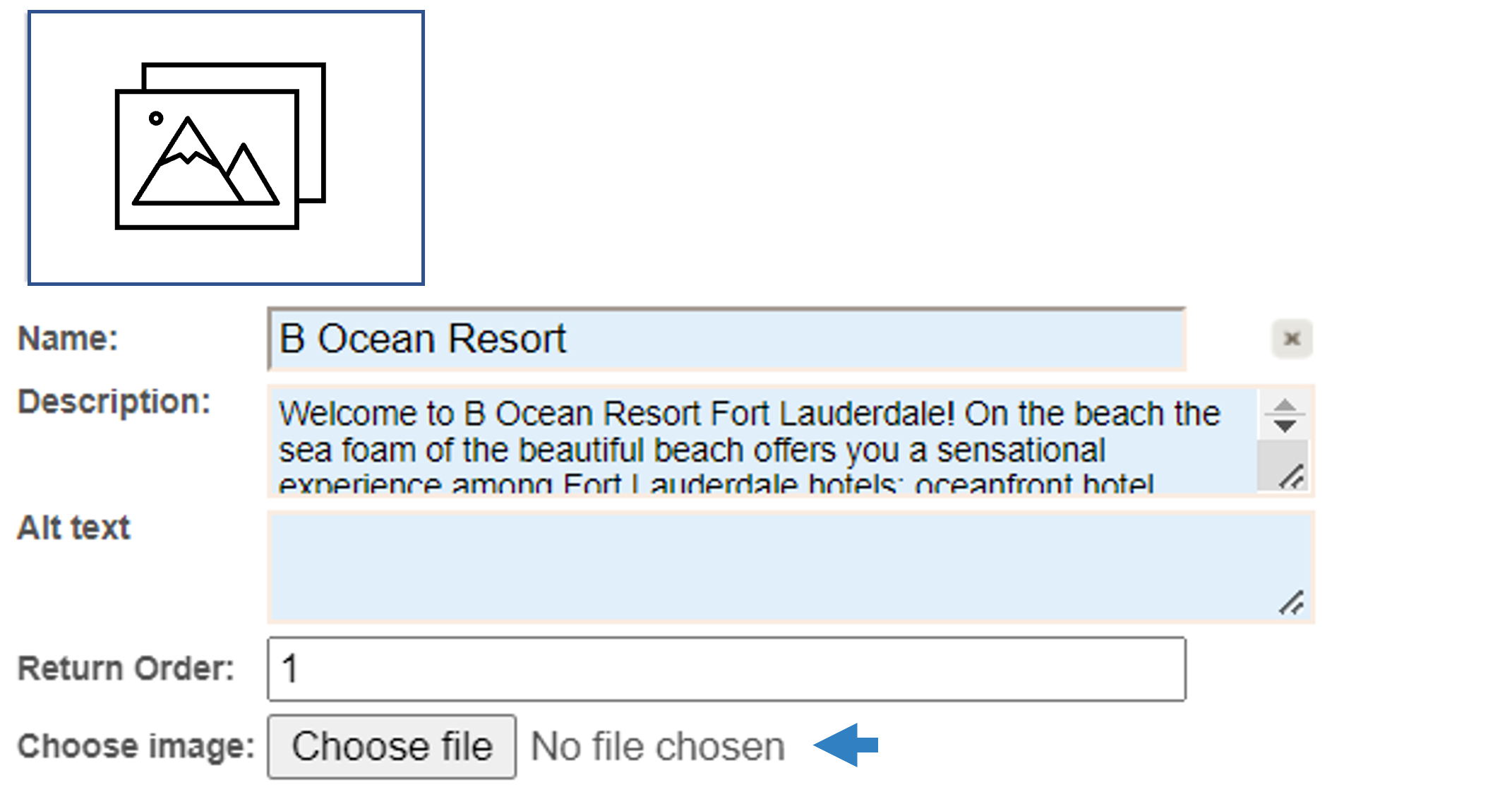 From the Choose File to Upload dialog box, navigate to the location where images are stored, select the image to upload and click Open.
Click + add another photo to add multiple images.
Note: The property images uploaded here are displayed on the Booking Engine. For the best resolution, the images must be at least 900 x 500 in size.
Click on Choose File to locate and upload a header image to be displayed on the confirmation, modification, or cancellation emails.


Note: The image for the Header Image URL must be 728 x 90 in size.
For Specials and Packages, enter the content which you might want to display on the booking UI under the Specials and Package page.
Enter the content that you want to display at the time of confirmation and cancellation of bookings on the booking UI in the Confirmation Page Text and Cancellation Page Text fields respectively.
Adding Templates
In the Guest Email Customization field:
Select Enable Custom Templates to customize the HTML format of the Confirmation Email Template, Modification Email Template, and Cancellation Email Template respectively.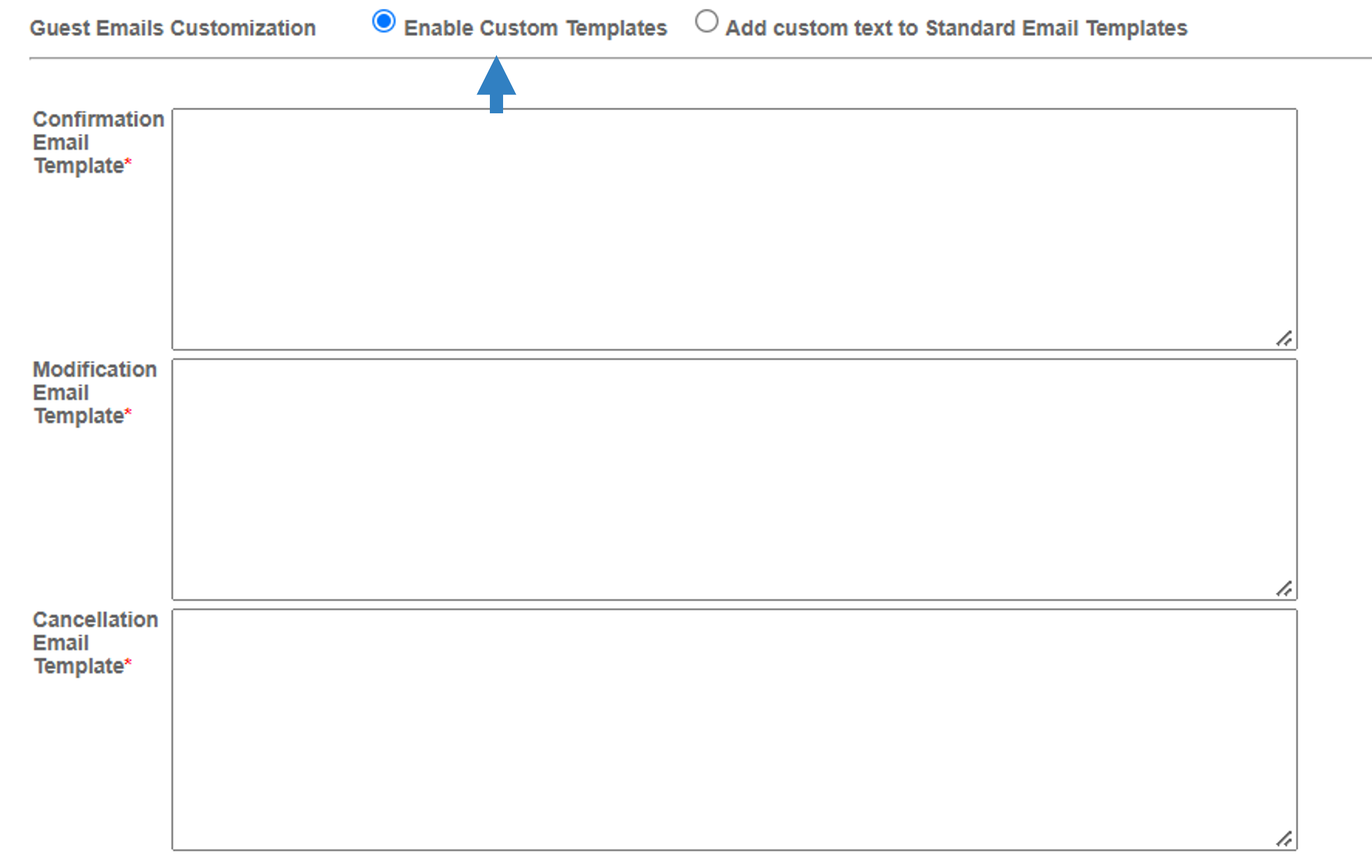 Select Add custom text to Standard Email Templates: to use the standard e-mail templates for Confirmation Email Text and Cancellation Email Text.

Click on Save to submit the Information.