To view and update your room inventory, navigate to Inventory/Rate and select a room type associated to a rate plan.
Warning
You will not be able to update multiple rooms at once in this screen.
Select Rates in Inventory-Rates and select the Room Type you wish to update.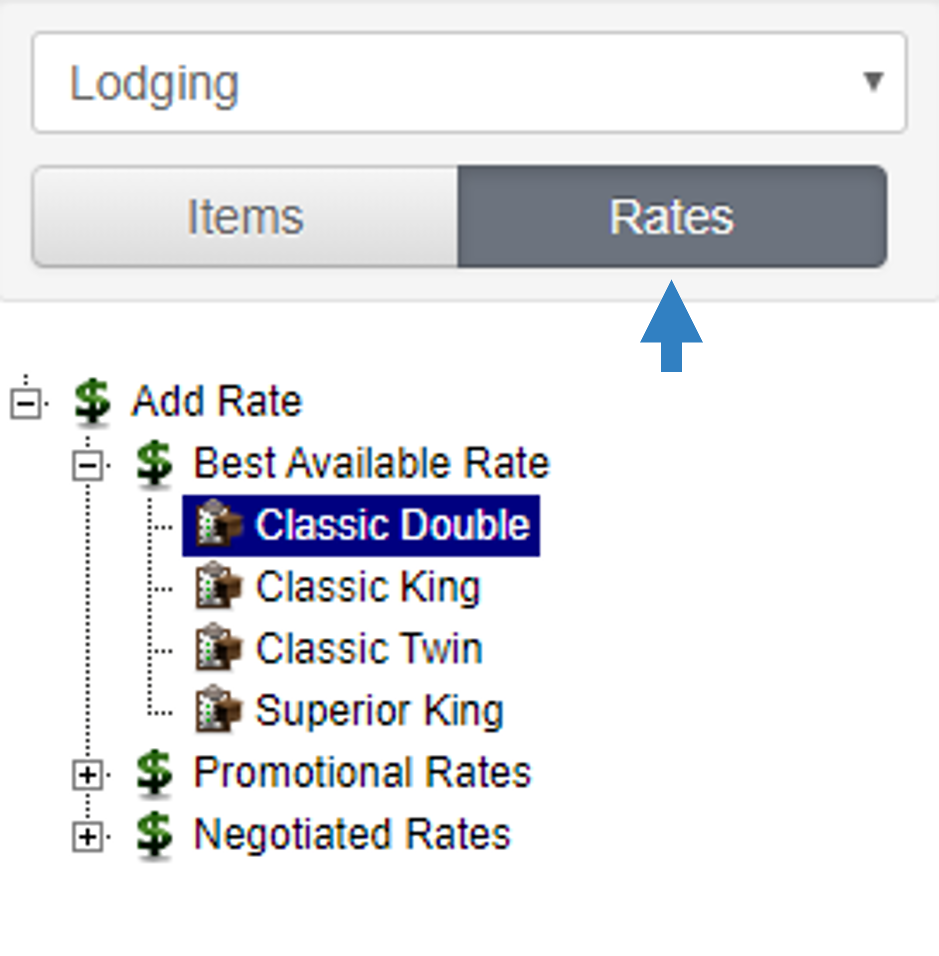 Click on the Inventory tab above the right-hand side calendar.

Click on the pencil icon on the start date of your inventory update.

In the pop-up window, adjust the Start/End Date and choose which days of the week should be affected (optional).
Enter the new room amount in the Quantity field and save your changes.