RVNG users that don't require access to creating/deleting or making changes to rates, can be set up with a new user role.
To update the user, go to Manage Users and select the following option from the User Role list.
Always replace the existing user (i.e. Utell Hotel With CE and Rates) role with the one
If updated correctly, all Rate Setup fields will be greyed out/non-editable and the Rate Wizard tab will be hidden.
Rate Setup – Edit access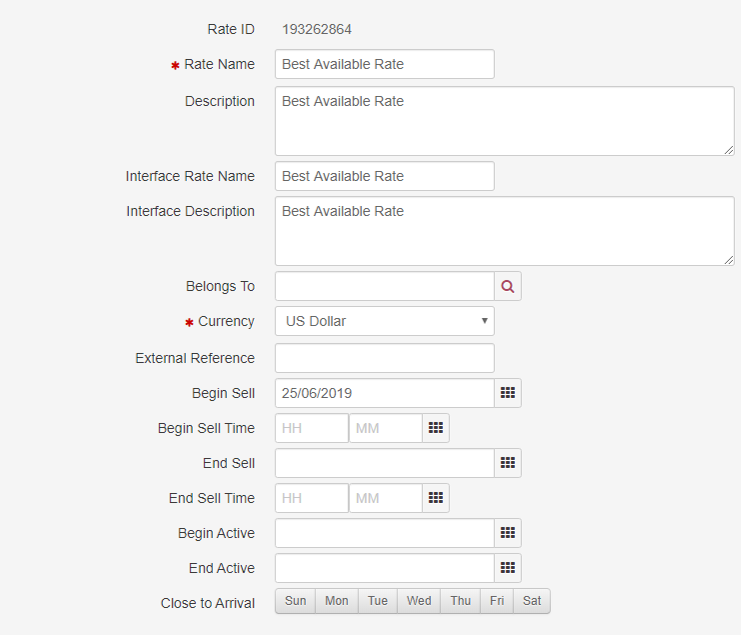 Rate Setup – Read Only access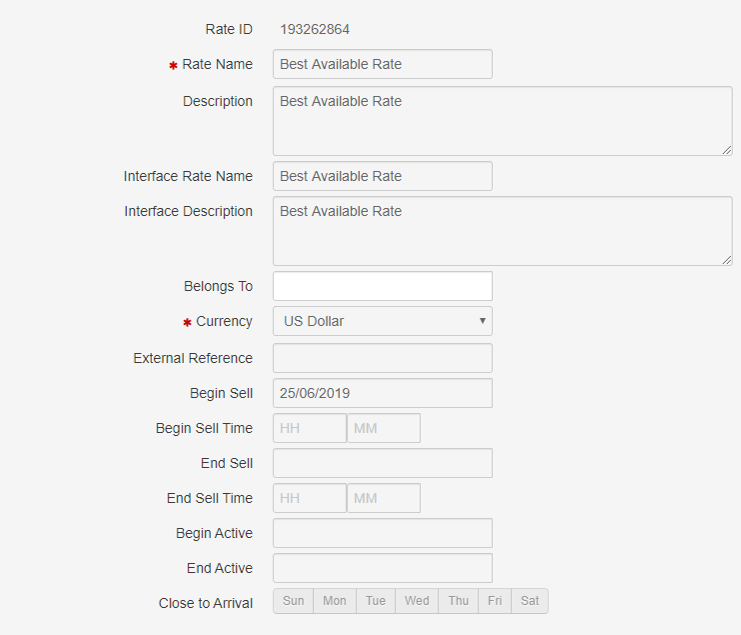 Note
Users can still make Inventory, Sell Rules, Policy and Pricing updates to all rates.