This articles covers how to create new RVNG users based on different permission levels.
This is not a default functionality, therefore the user creation may have to be done on your behalf.
Accessing the User Management Page
Add, Edit or Inactivate a User
Click on the Chain Management drop-down in the left-hand side menu.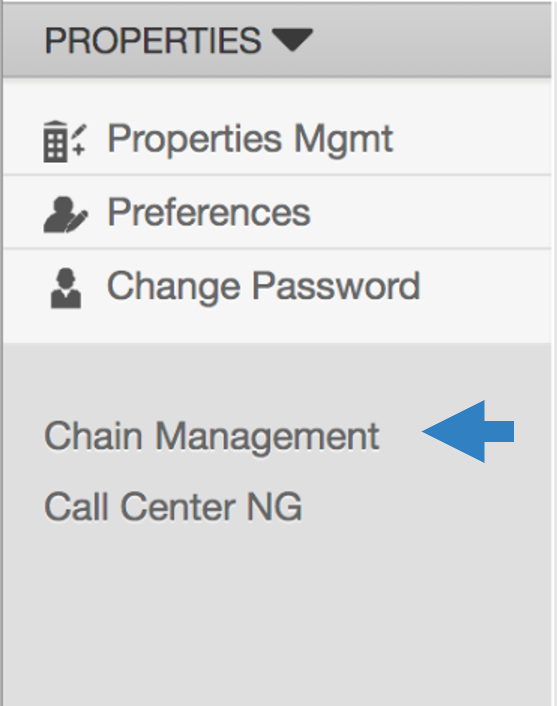 Click on the Chain Management link.

Select the Hotel Group or Chain in the middle column.

Click on Manage Users in the right-hand side menu.

Creating a New Hotel User
On the Dashboard, go to Manage Users, click on Add New and follow the steps below:
Enter the User's email address (the user's password will be sent to this email).

Enter the First and Last name.

Select the most applicable Time Zone.

Select the applicable User Roles (See User Role options below).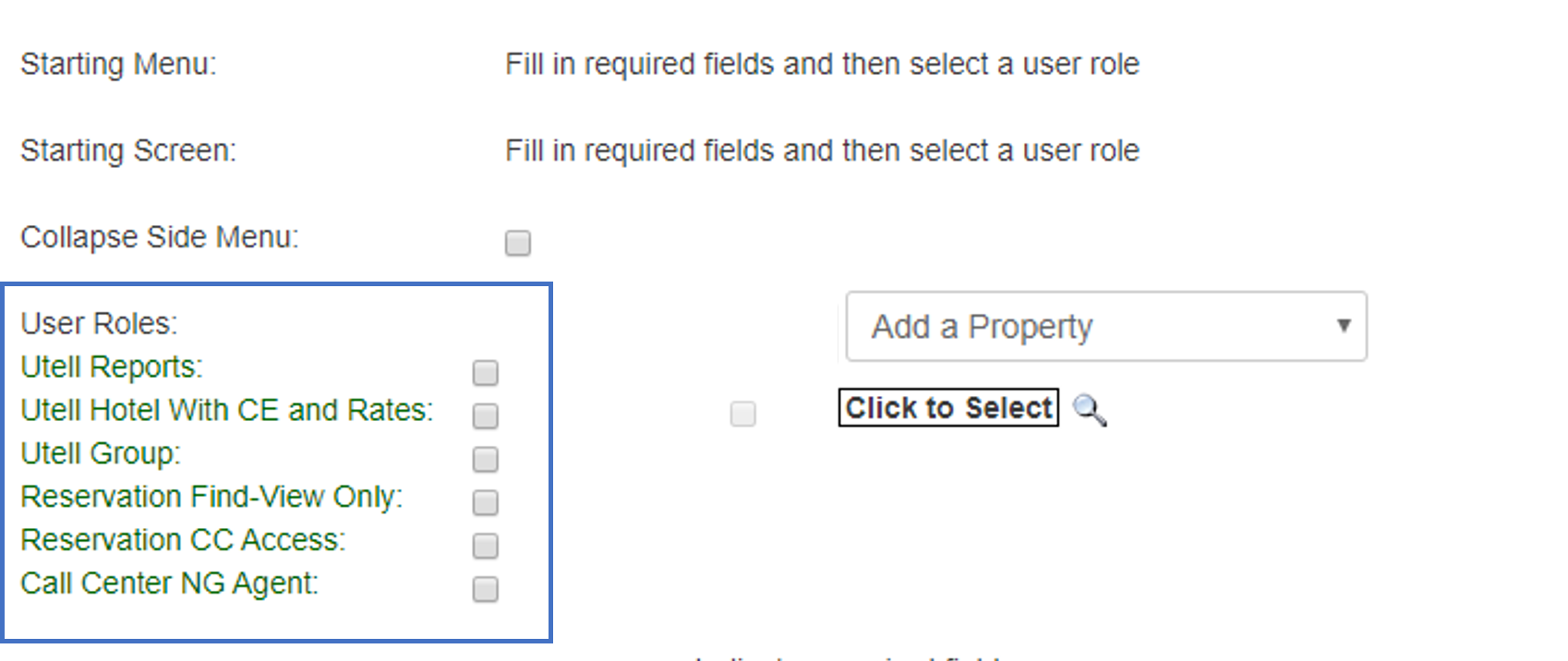 Select the starting Menu Properties and Starting screen Properties Management (Dropdown options enabled after saving selecting user roles).

From the Drop-down, select Add a Property, make a search (repeat this step for multiple properties) and save.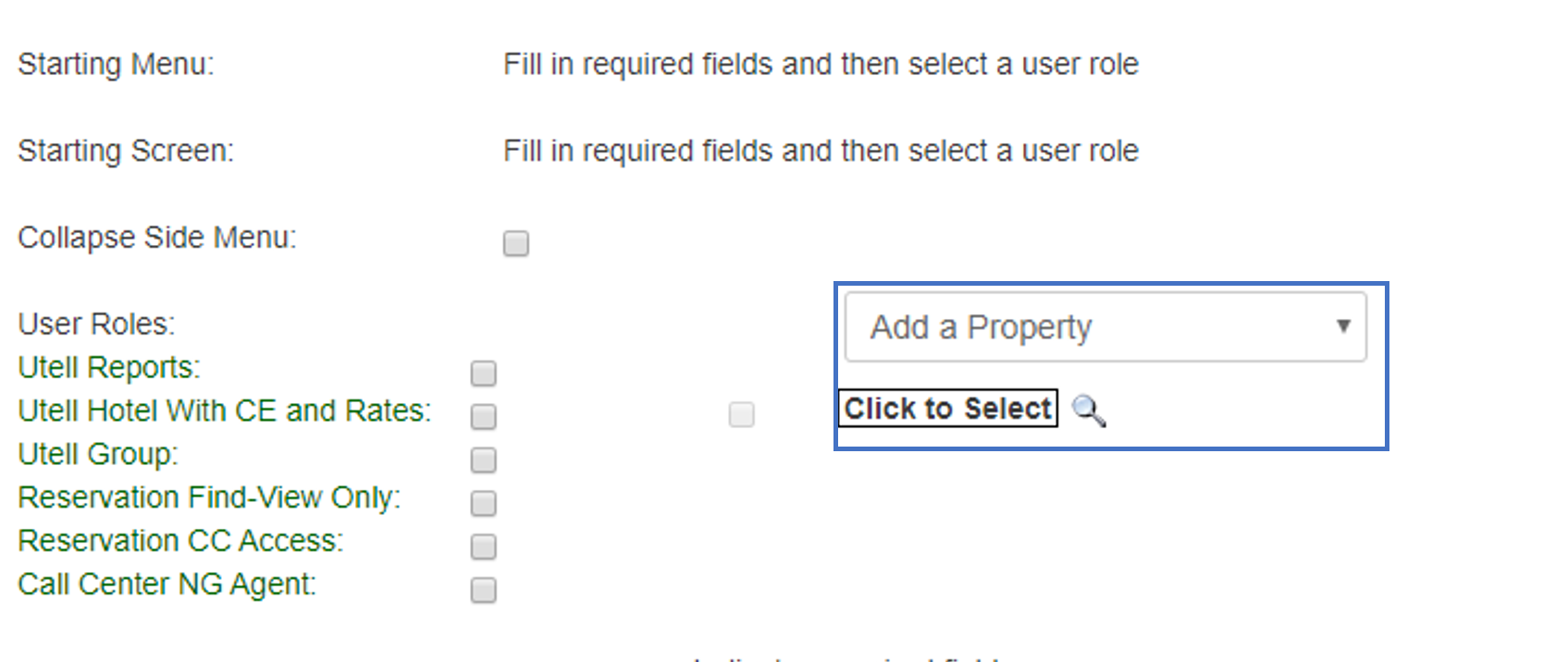 User Roles
Select one of the below User Roles combinations, depending on what access you want to give to the new user.
Standard access: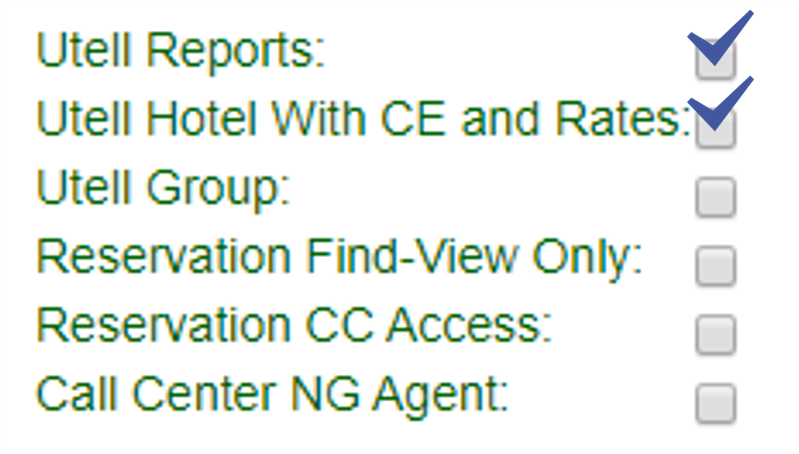 Access to Reports, Reservations and Credit Card details only: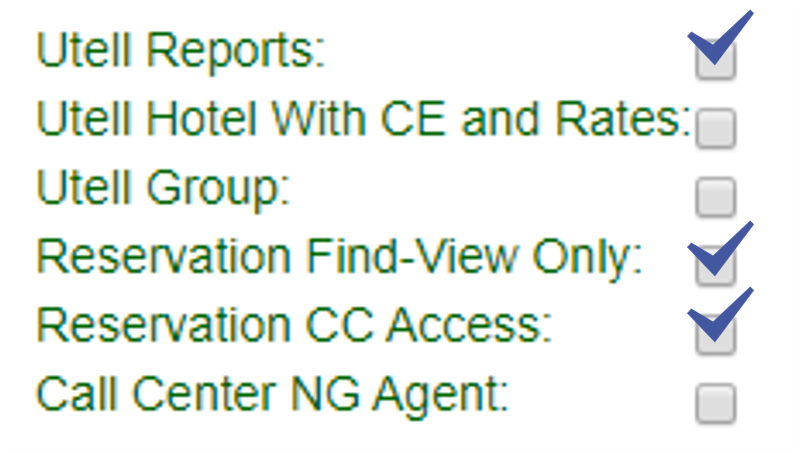 Access to all properties within the group: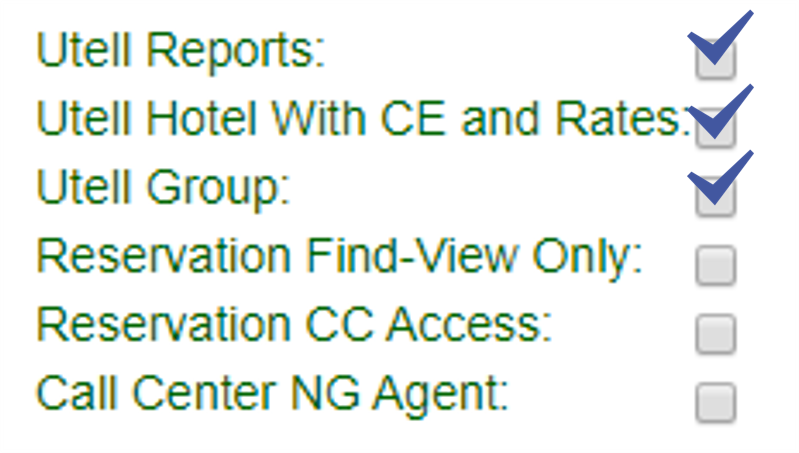 Access to all properties within the group + option to add new properties to a user: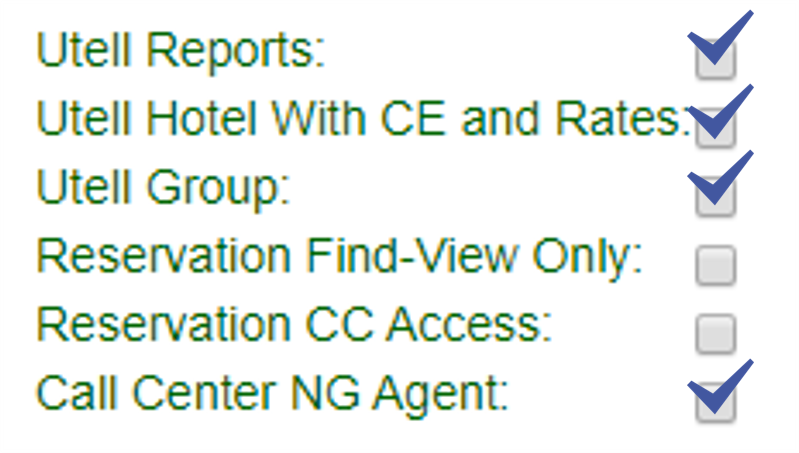 Manage Users
New users will receive an auto-generated password to the email address used to create the login.
To manually set a password, go back to their Edit page and click on Edit next to the user.

Click on the Reset Password link.

You will be prompted to enter (and confirm) a new password.

Minimum Requirements
Minimum 8 characters long - Must contain at least one alphabetic character - Must contain at least one numeric character - Must be unique from the last 4 passwords