Active Dates
On the Status tab, a Close Out restriction (

) now shows on the days that are outside of the Active Date range.

Sell dates (Booking Dates) no longer affects how availability is displayed on the Status tab.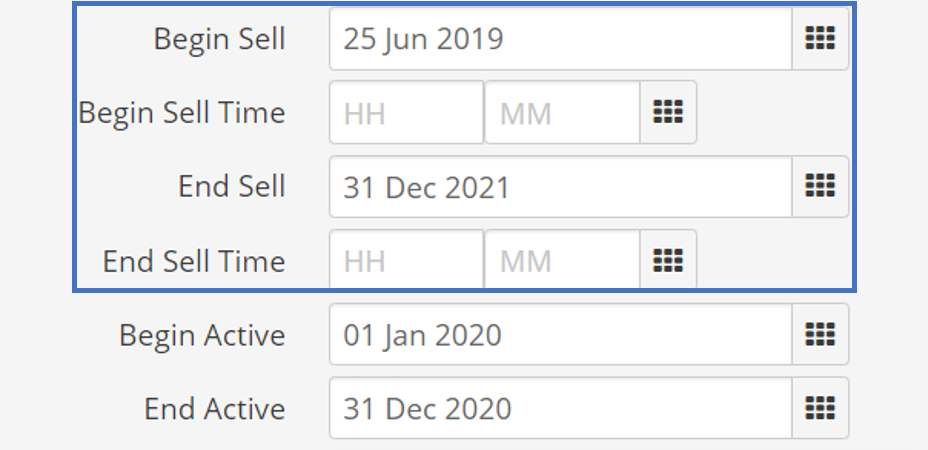 Active date ranges (Stay Dates) are determined in Rate Setup and the Rate Wizard.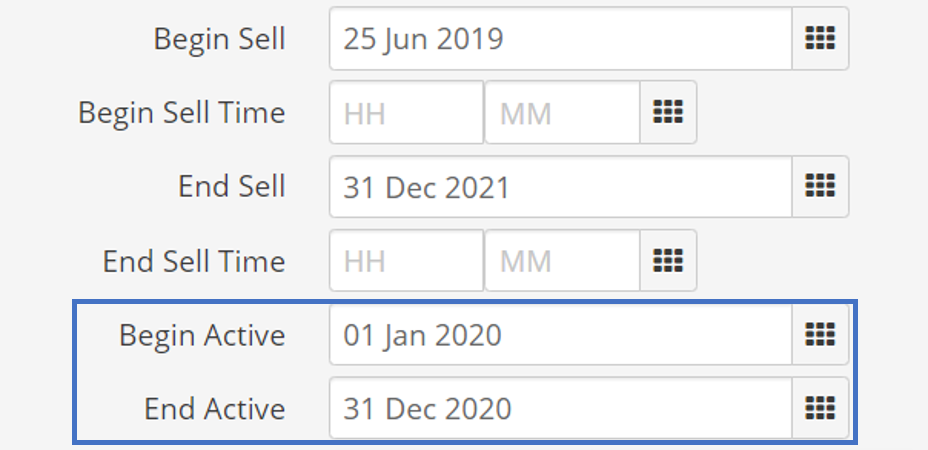 Direct Bill
The option Allow Direct Bill has been removed from the Rate Wizard screen, as it was for a specific interface that is no longer in use.
The guarantee policy can be used to determine which guarantee methods are allowed for a booking.