The Property Profile menu allows you to access and update all property information held in Cvent Transient.
Before completing a bid, you must ensure that all information held in this section is completed in full.
Warning
These fields must reflect the information held in the Pegasus Reservations Platform (CRS).
Go to Property Management > Property Profile
Select Display all fields from the Customize View dropdown

The property information is divided into categories. Some fields may be pre-populated with information entered by Cendyn.
The
icon indicates that the category is incomplete (status In Progress) and has to be updated.

All fields within each section must be completed unless they are not applicable to the property.

Once a section is complete, scroll all the way down:
Click on Save Changes
Click on the arrow at the right side of the screen, to move to the next section

Travel manager view
This view allows you to see approved content in the same way a travel manager would. To access it, click on Hotel Profile.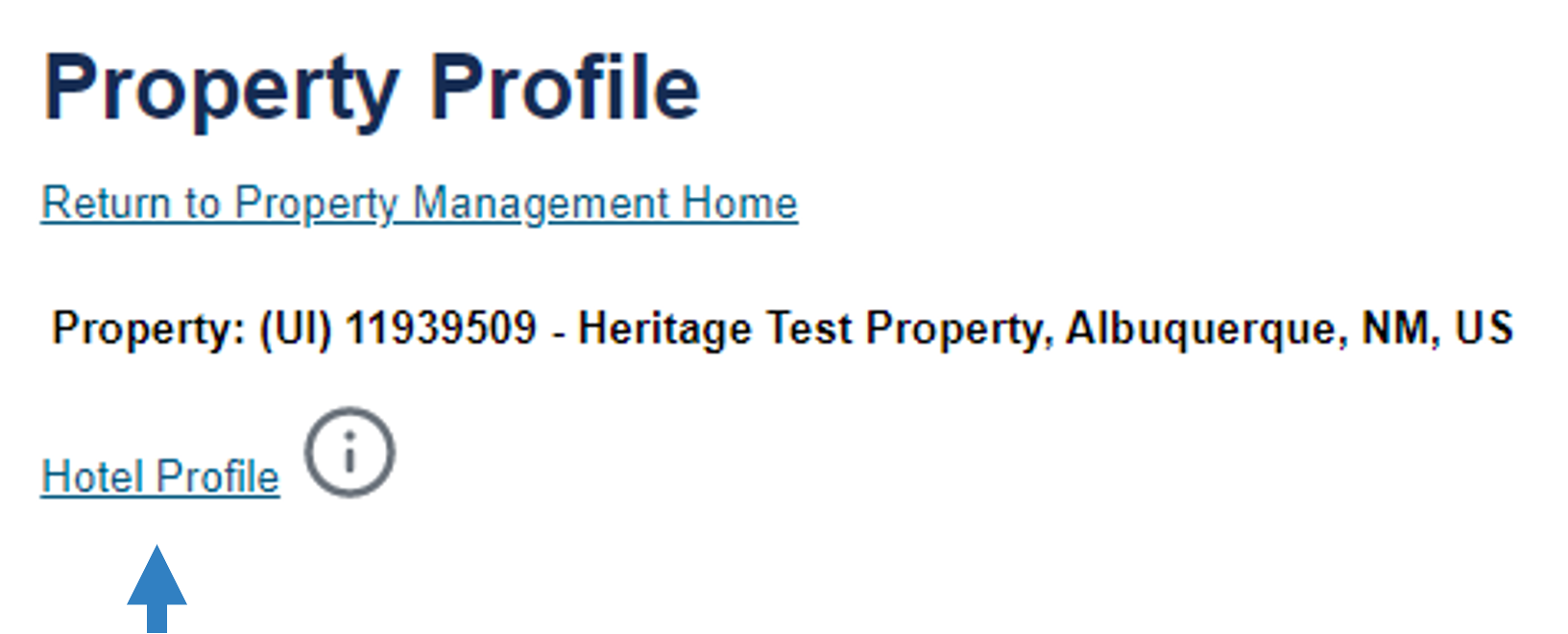 Click on the headers to jump to a specific section.
The question mark

indicates uncompleted fields.
The crossed circle

means that it is not available at the hotel.

Warning
Ensure that the information entered in Property Profile is accurate and complete. It will be used for every RFP and cannot be changed when completing a bid.