Release Notes - September 1, 2022
We couldn't be more excited to share that Guestrev is getting an entirely new look and feel over the course of a series of upcoming deployments. The first deployment is scheduled for September 7, 2022 and will include:
Day Planner: Day View
User Preferences Configuration
Guestrev's new design will enable you to hide, show and expand, or collapse different sections of your workspace, allowing you to optimize your ideal space and workflow. We can't wait for you to dive in and explore the new Day View while we put the finishing touches on the new Multi-Day view, which is coming in the next deployment.
Watch a short demo to see the new Guestrev in action
Note
Any changes you make in the new Guestrev will be saved in the legacy Guestrev and vice versa.
In this article

How to access the new Guestrev Day View
Select manage days > day view from the top navigation.

In the top right of your screen, click on Explore new Guestrev. You'll be taken to the new workspace.

(To return to the legacy Guestrev experience, click on Return to legacy Guestrev.)
Enhanced Workflow
When you land on the Day View, by default you'll see the 90-day calendar and the Day View metrics.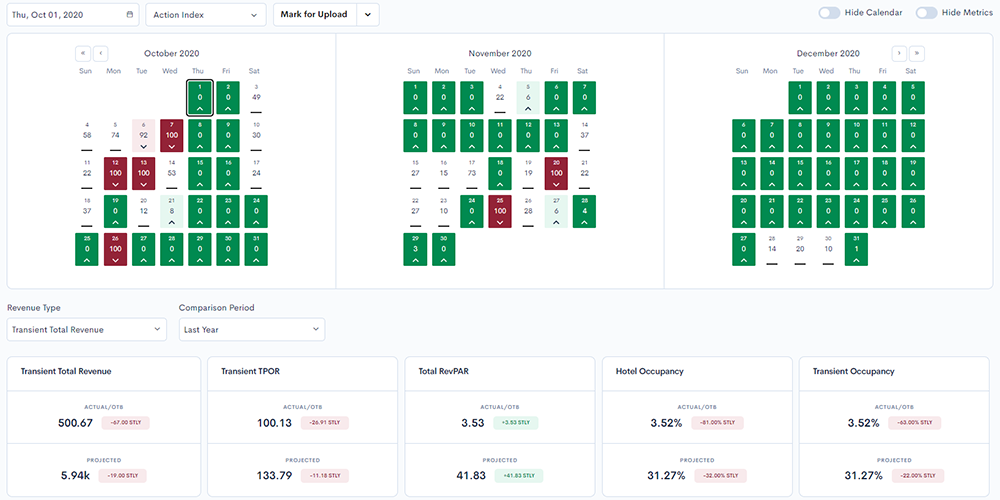 Show or Hide Options
Focus on what's most important to you by showing or hiding the 90-day calendar and the Day View metrics. Once you click the Hide toggle, the area you've hidden will stay hidden until you change the toggle to unhide the area. Here's what it looks like when the calendar is hidden.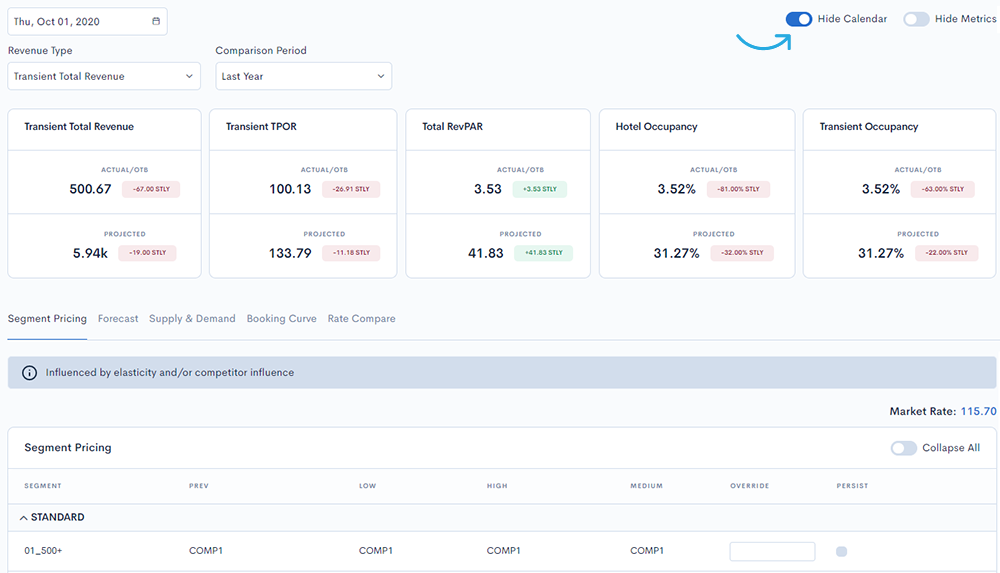 Collapse or Expand Details
Further down the page you have the option to keep the view of Segment Pricing, Forecast, Supply & Demand and other tabs expanded, which is the default view...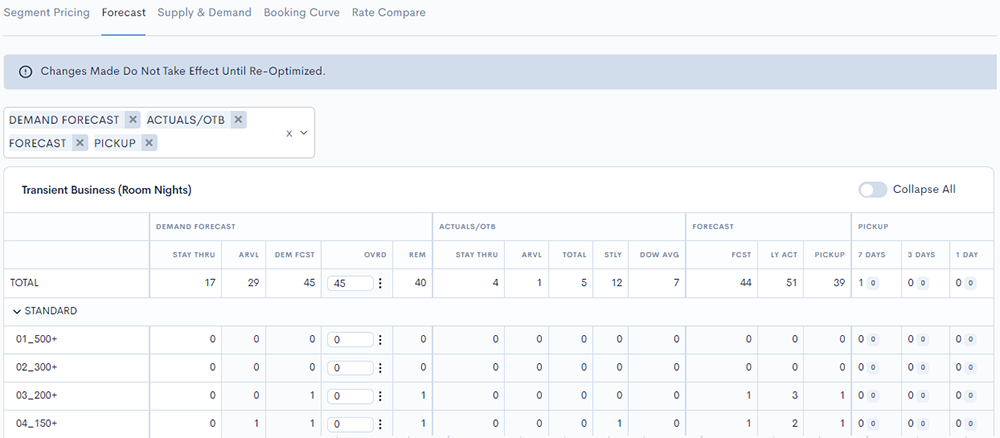 or collapse them to only see the summary line at the top.

You can also keep the left side navigation panel expanded, which is the default view, or click the circle icon to collapse it, providing you with more real estate in your workspace.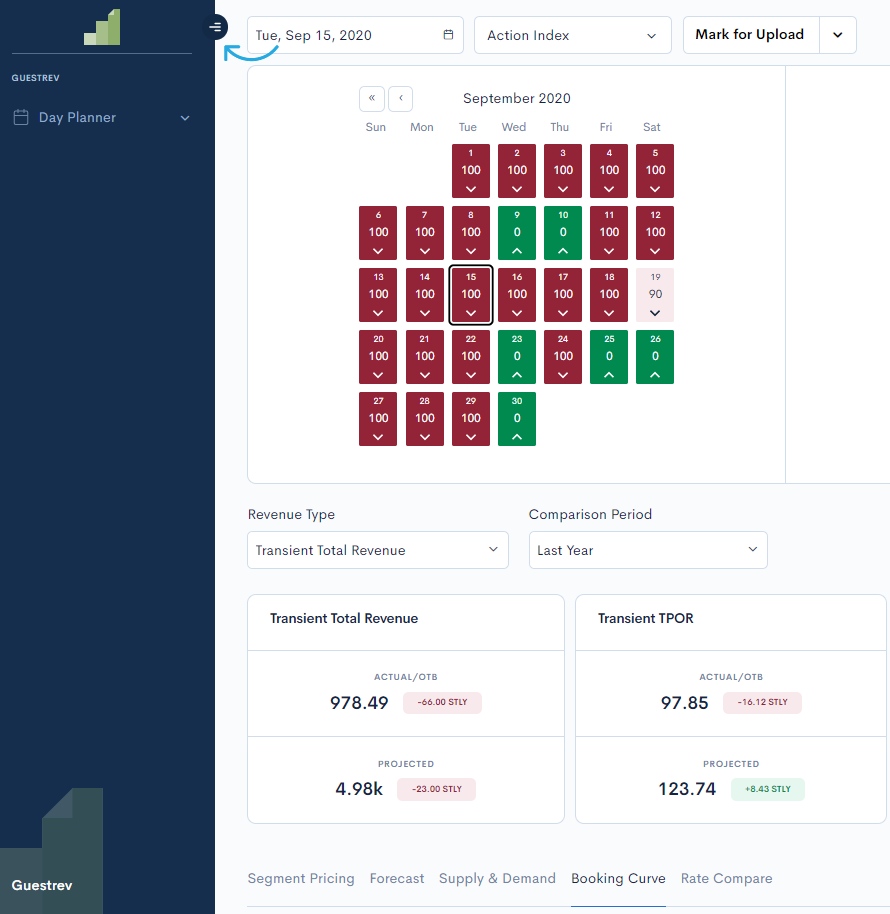 User Preferences
Click on the blue circle with your initials in the top right corner and choose User Preferences.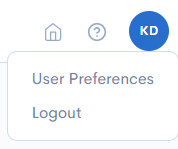 In addition to being able to select your preferred date format and default property, User Preferences will now have a new field called Homepage. For now, this field will default to Day View. However, as more new Guestrev pages are deployed in subsequent releases, you'll be able to choose which page you want as your default view when you log in.